ABR Festival 2022: Photo Gallery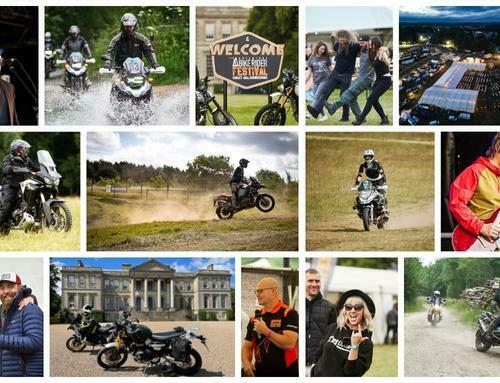 Can you believe that the ABR Festival was over two months ago, I think you'll agree – it was an incredible weekend.
You may have noticed that we had photographers dotted around Ragley Hall capturing all the excitement, enjoyment, and camaraderie of the festival. So, we've pulled together some of our favourite snaps from the weekend that you can now take a look at in our Official ABR Festival 2022 photo gallery HERE
If you see a photo you like, please feel free to download and share it using #ABRFest22.
To download a photo, click on the image to make it larger and then right click. Your computer should give you the option to save the image. If you're on a phone, hold your finger down over the image and an option to download or save the photo should appear.