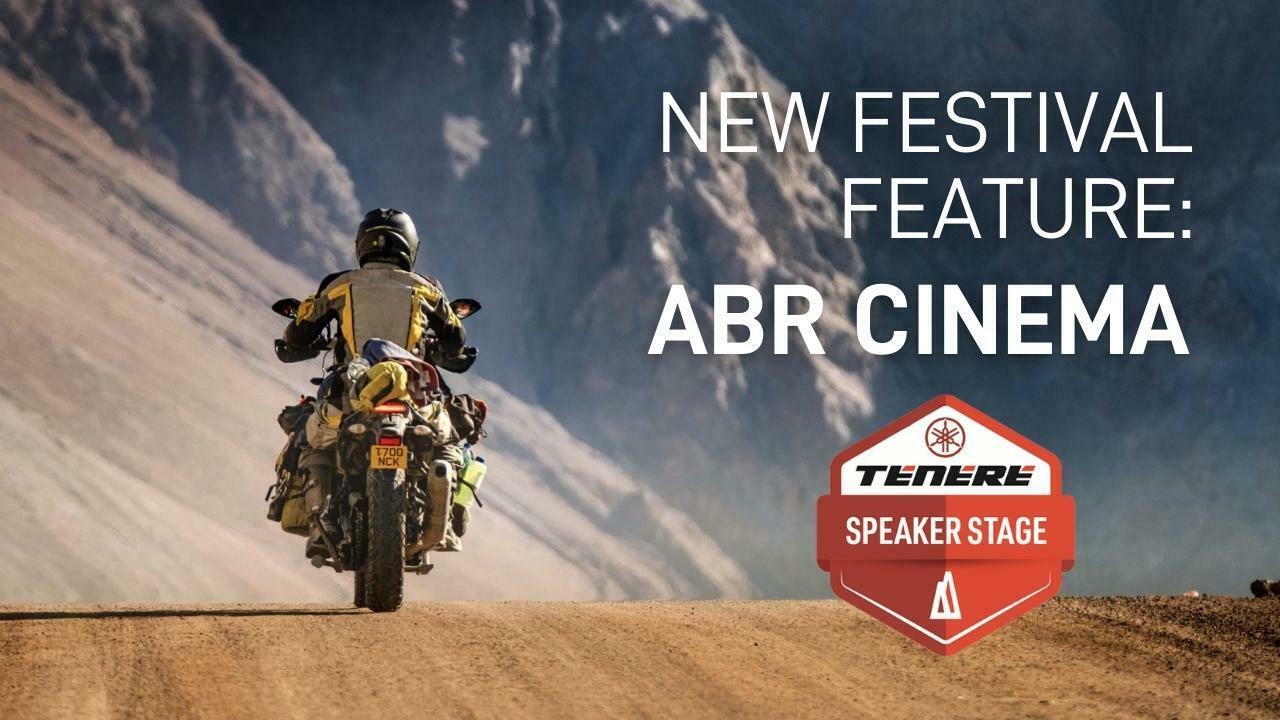 We're rolling out the red carpet for our new festival feature, the ABR Cinema.
Join Nick Sanders, one of the world's most experienced motorcycle adventurers, for an exclusive screening of his first-ever motorbike feature length movie – The Final Ride – at the new ABR Cinema.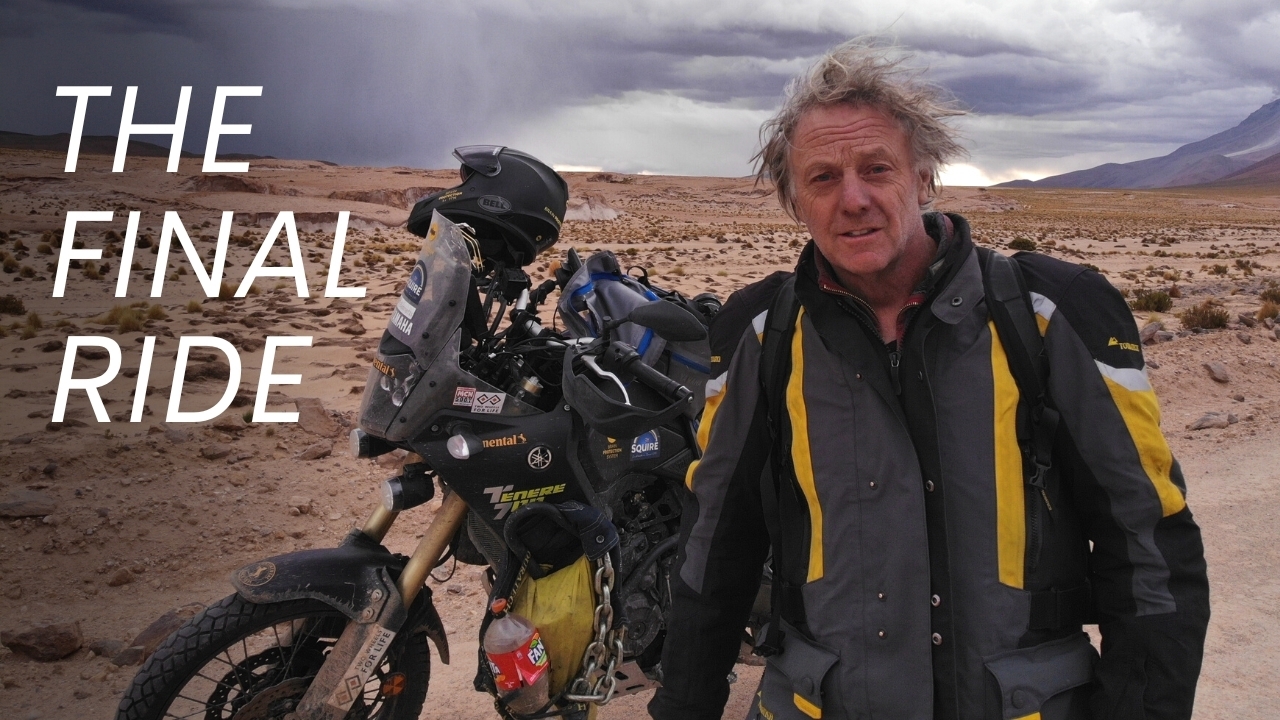 Taking over 4 years to film, this never-before-seen movie documents Nick's eighth (and final) round-the-world journey on his Yamaha Tenere 700 World Raid.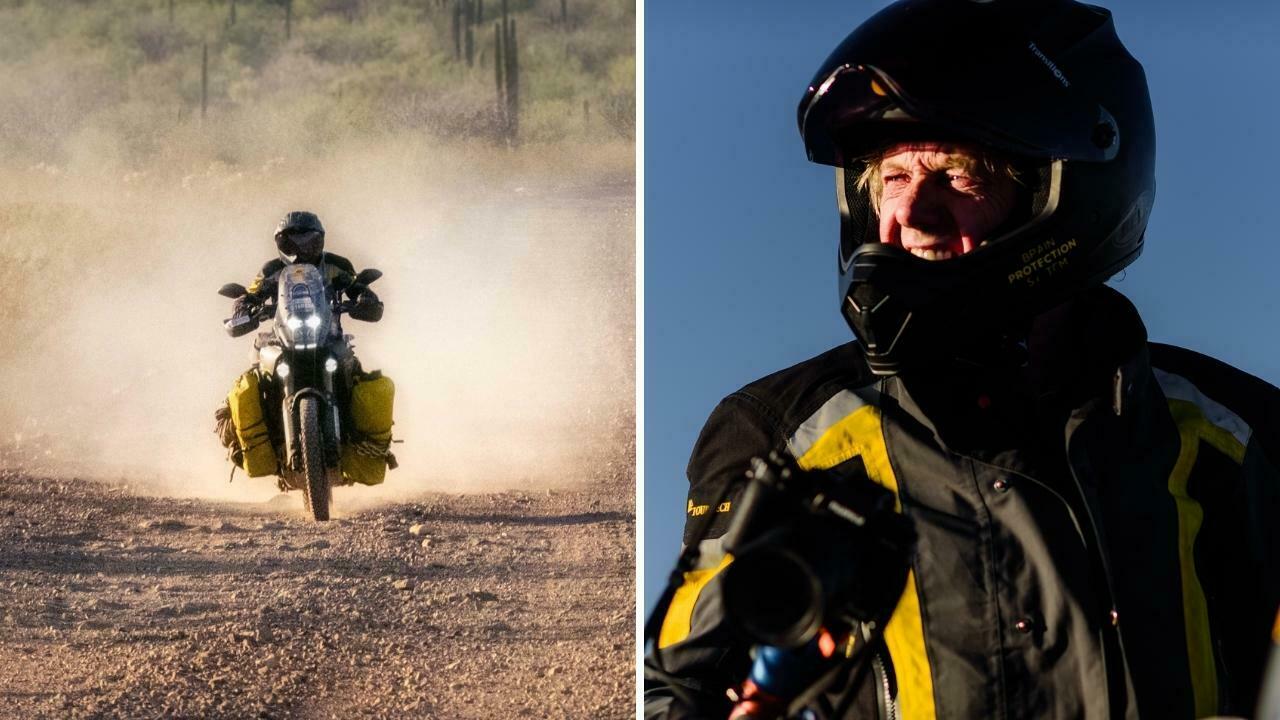 Described as 'a must-see motorcycle film, unlike anything you have ever seen', The Final Ride charts Nick's solo circumnavigation of the world which began in 2019.
Sanders later resumed his trip in March 2022 (after Covid-19 restrictions halted his journey), finally returning back to the UK this past January and clocking up an incredible 60,000km in the saddle.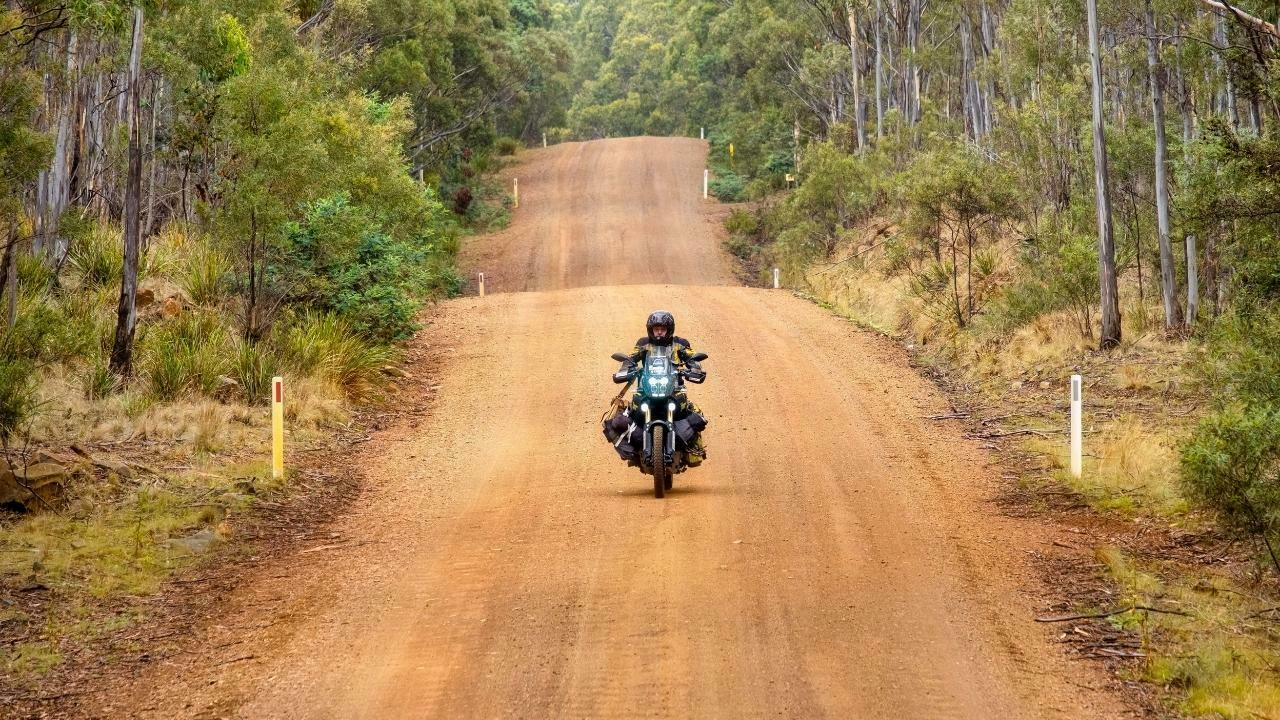 Each screening of The Final Ride will be introduced by Nick Sanders himself, and he'll giving a short Q&A session after the film. There will also be an opportunity to meet Nick in person and chat with him about your own adventure-of-a-lifetime.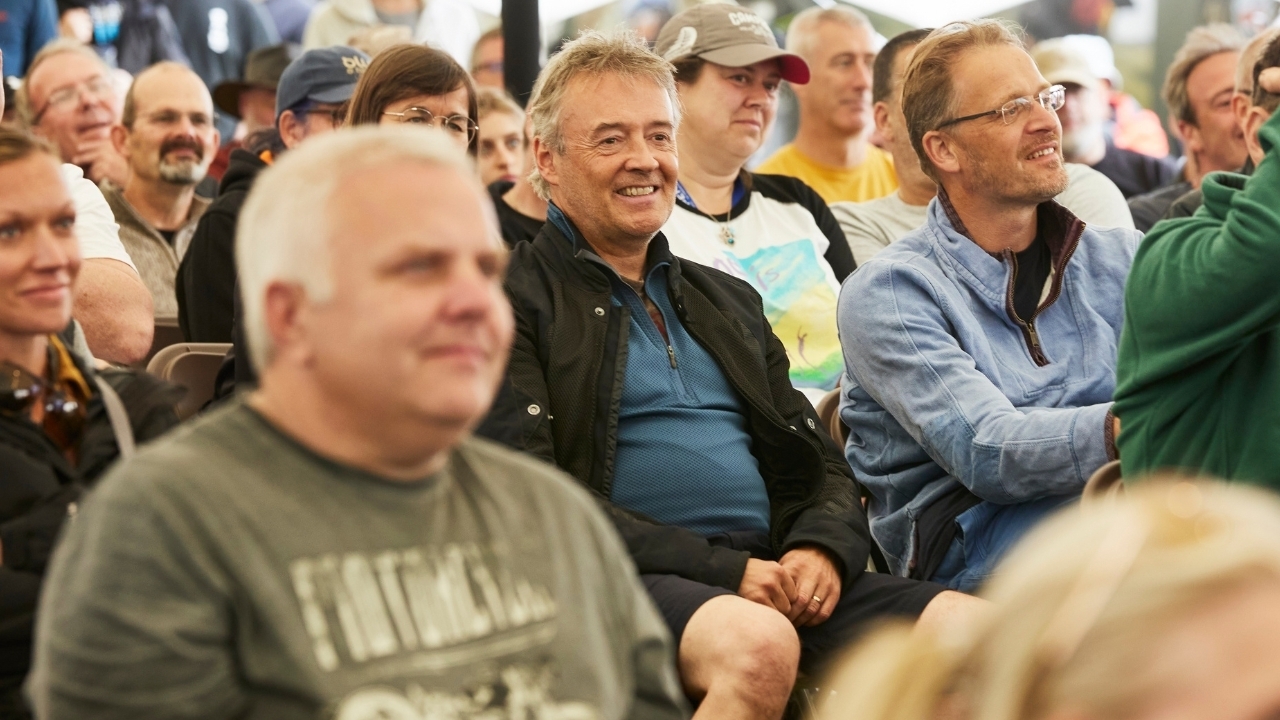 Entry to the ABR Cinema is free to all festival ticket holders, and we're even dishing out buckets popcorn for you to snack on during the screenings. Sweet or salted?
So, pull up a chair and enjoy the show – the new ABR Cinema is a must-visit for anyone with a love of adventure travel films and a passion for two-wheeled exploration.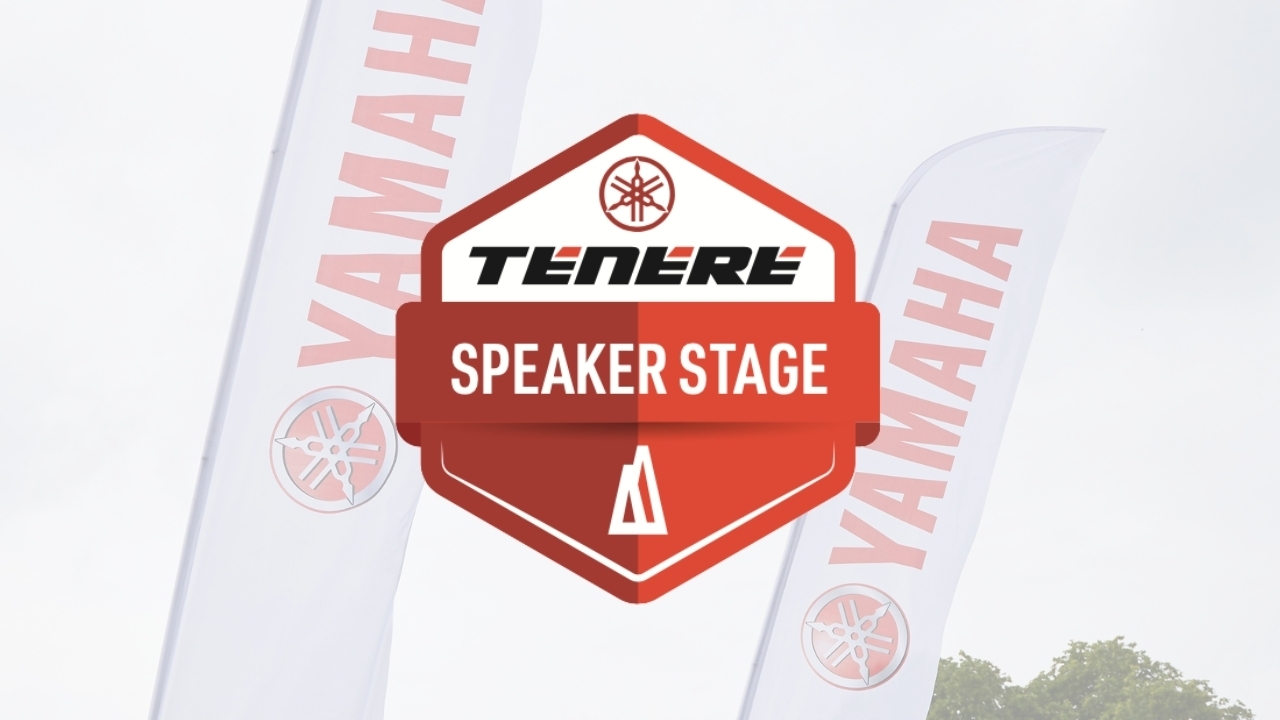 Schedule
Located within the Tenere Speaker Stage, the ABR Cinema will run from 6.15pm on the Friday and Saturday evenings of the festival – as well as a special VIP ticket holder screening from 6.30pm on Thursday night.
Join Us
The Adventure Bike Rider Festival 2023 is one of the most exciting and anticipated events in the biking calendar.
Join us for a weekend of non-stop two-wheeled action and entertainment. There'll be stacks of on and off-bike activities to enjoy including an incredible line-up of live bands and speakers, the 30km Bridgestone Adventure Trail and manufacturer test rides. It's sure to be an unforgettable weekend for all.
Weekend tickets are on sale now for only £149 – get yours today.
With a weekend ticket you'll get full three-day access to the ABR Festival, plus two nights of camping.