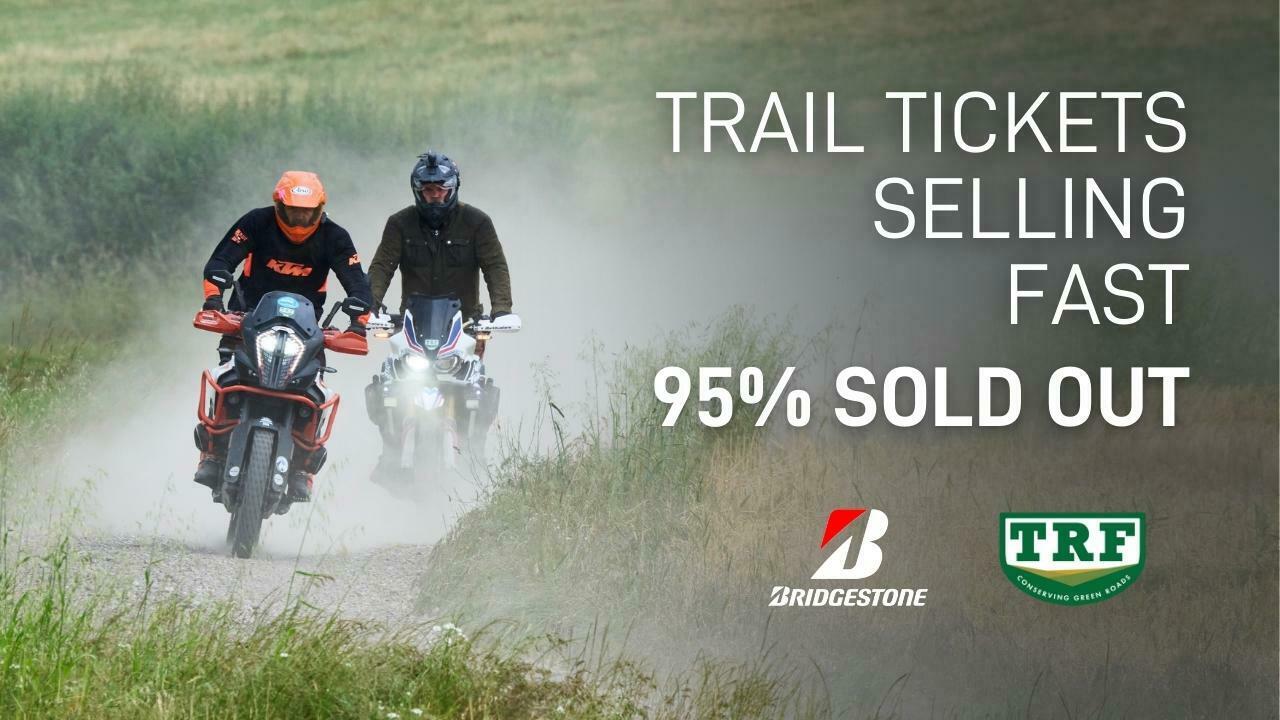 There are now less than 5% of trail tickets remaining for the 2023 ABR Festival. Be sure to grab yours today to avoid missing out.
With over 30km of off-road trails available to ride, the 2023 ABR Festival is an adventure and trail riding paradise.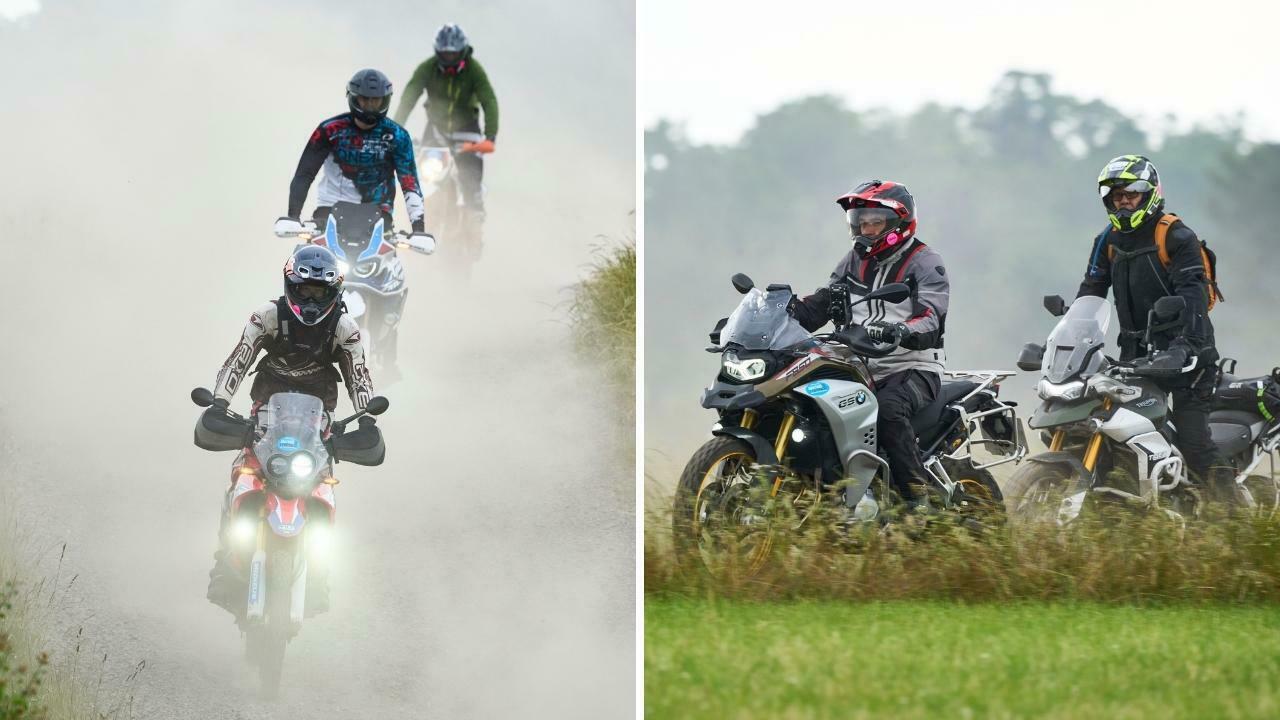 Experience the ride of a lifetime as you glide through the magnificent Ragley Hall Estate on the big-bike-friendly Bridgestone Adventure Trail, or challenge yourself on the exhilarating and more technical TRF Trail.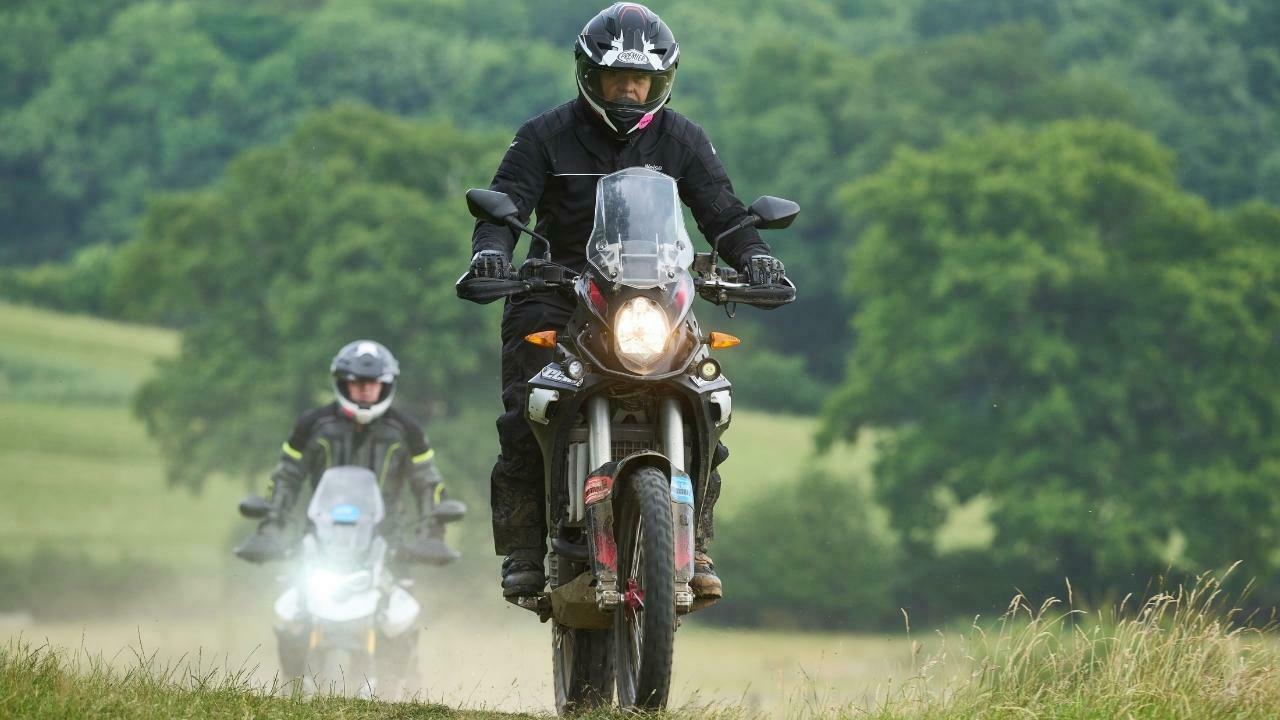 A Trail Access ticket will give you unlimited access to all on-site trails for just £15, but hurry – they're selling fast.
Get yours today before they're gone for good…
Bridgestone Adventure Trail
The Bridgestone Adventure Trail has been created specifically with adventure bike riders in mind.
Stretching for over 30km through the magnificent grounds of the Ragley Hall Estate in Warwickshire, the route is suited to all abilities – so it doesn't matter if you're an off-road novice or a seasoned pro.
Taking in the awe-inspiring scenery across the English countryside, it makes for a perfect weekend on two wheels.
Find out more about the Bridgestone Adventure Trail in our latest video here: