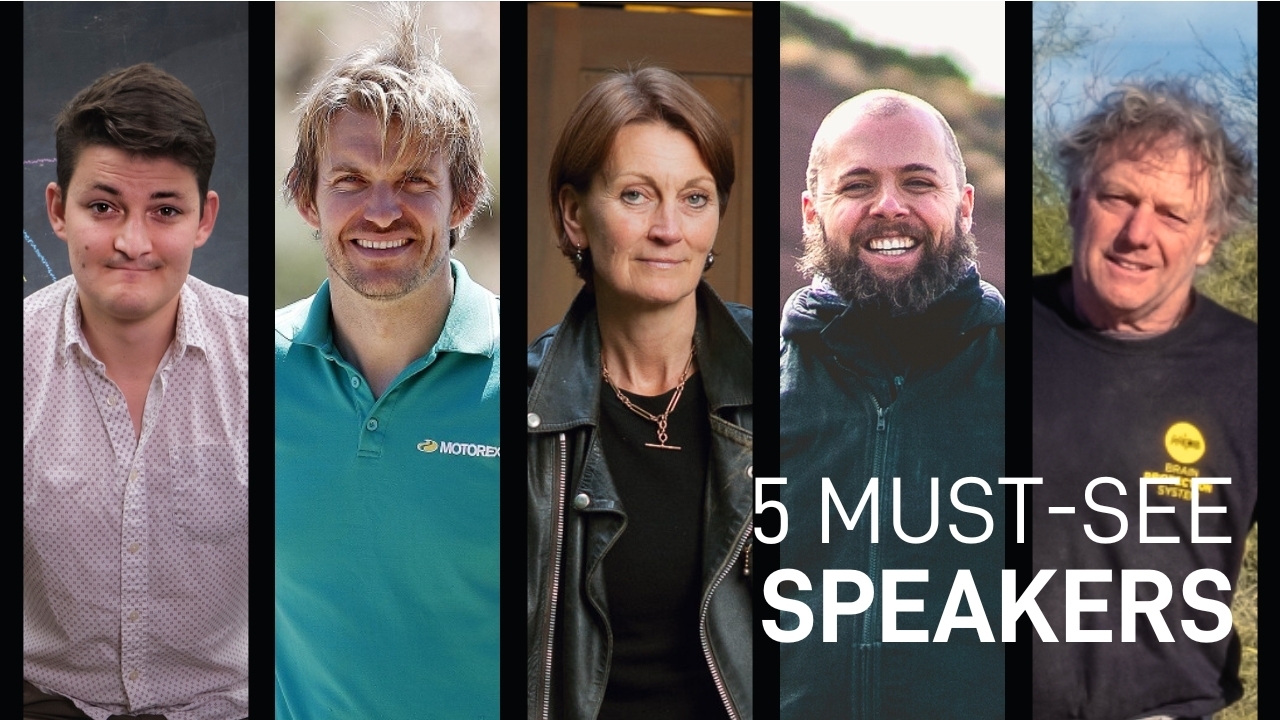 We've already announced an incredible line-up of speakers that are set to appear at this year's ABR Festival (with more names to be announced soon).
Never before will so many high-profile motorcycle travellers, authors, YouTubers and social media stars from across the globe gather in one place, with the sole aim of entertaining and inspiring you.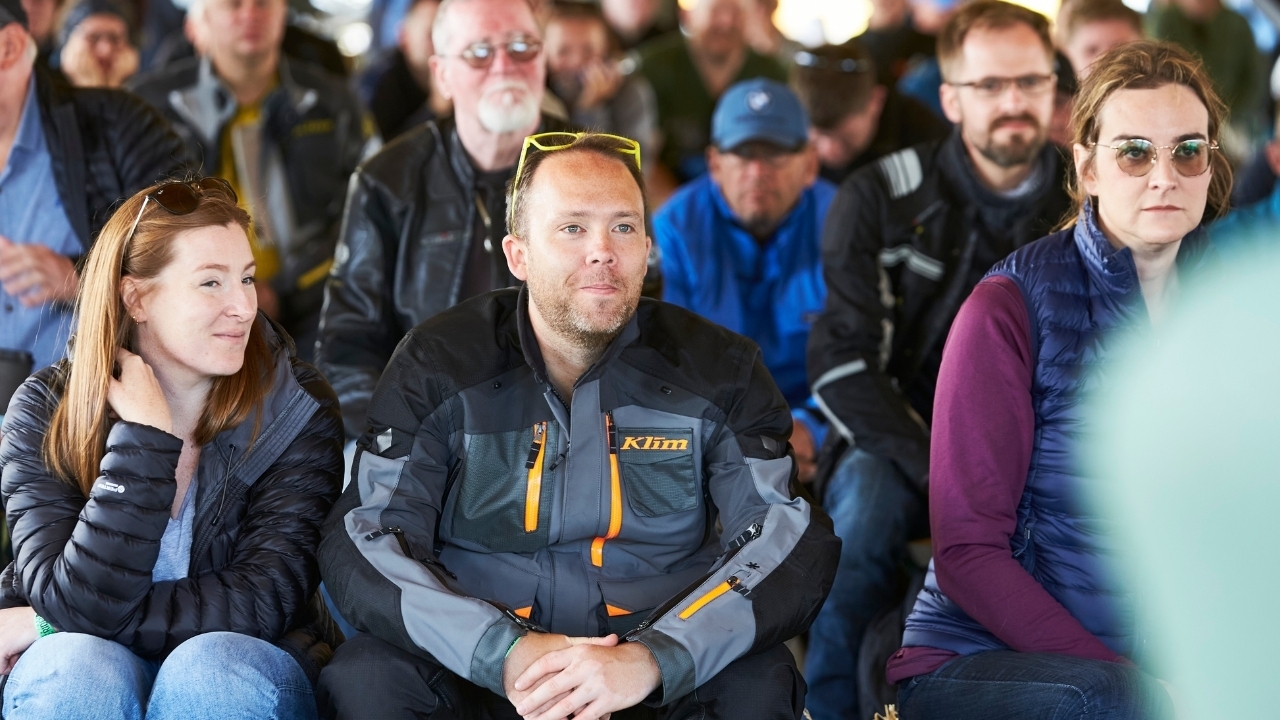 It's the perfect opportunity to meet your adventure biking heroes and learn about their globe-busting adventures first-hand.
So, whether you're looking for inspiration to embark on your own journey, you want to learn the secrets of publishing a book about your own travels, or perhaps you dream of setting up your own motorcycle YouTube channel – rest assured they'll be a host of famous faces ready and willing to help you fulfil your adventure biking dreams.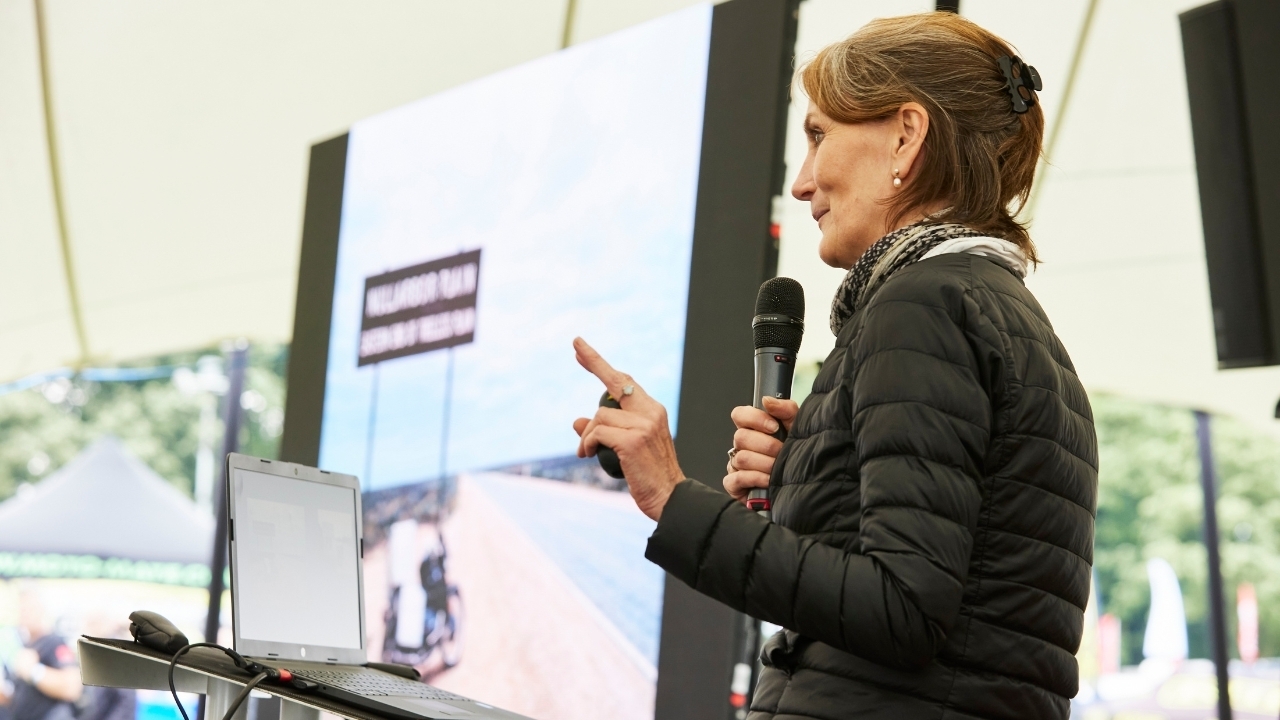 5 Speakers You Can't Afford to Miss at the 2023 ABR Festival
Although this year's speaker line-up is bursting with incredible names from the adventure biking world, we thought we'd take it upon ourselves to point out a few talks that are an absolute 'must-see' during your stay with us.
Remember a full schedule of talks and masterclass sessions will be published a few weeks before the festival, so keep those eyes peeled.
He's one of the world's biggest motorcycle YouTube stars, and he's fast becoming one of the most recognisable faces in adventure biking worldwide. Ryan proved to be a huge hit at last summer's ABR Festival, and the Canadian biker enjoyed himself so much, he's flying back over to the UK to join us all at Ragley Hall in 2023.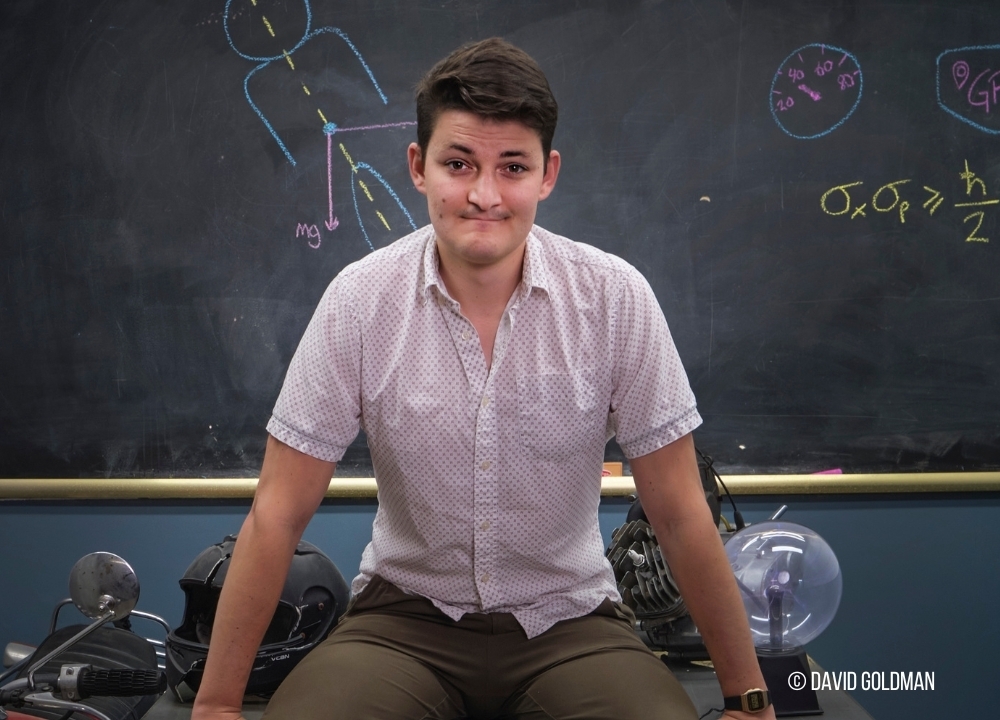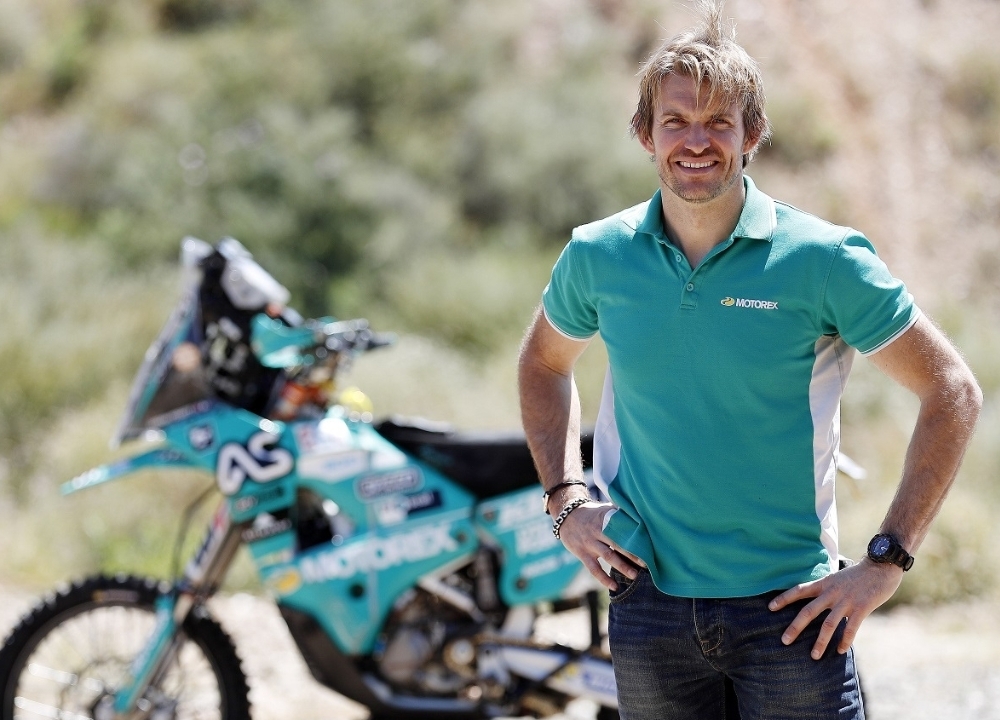 In 2013, a near-fatal training incident changed Lyndon's life and kick-started his long-held dream of riding around the globe while completing in races on each of the six populated continents. To do so, he designed and custom built his own motorbike, Basil, named after his grandfather, his project called 'Race to Places'.
Famous for being one of the first British women to ride a motorcycle solo around the world, Elspeth embarked on her 35,000-mile ride in 1982, a journey that few bikers had ever made. More than three decades later Elspeth's wrote a book called Lone Rider which immortalised her journey and made her one of the world's most inspirational adventure biking icons.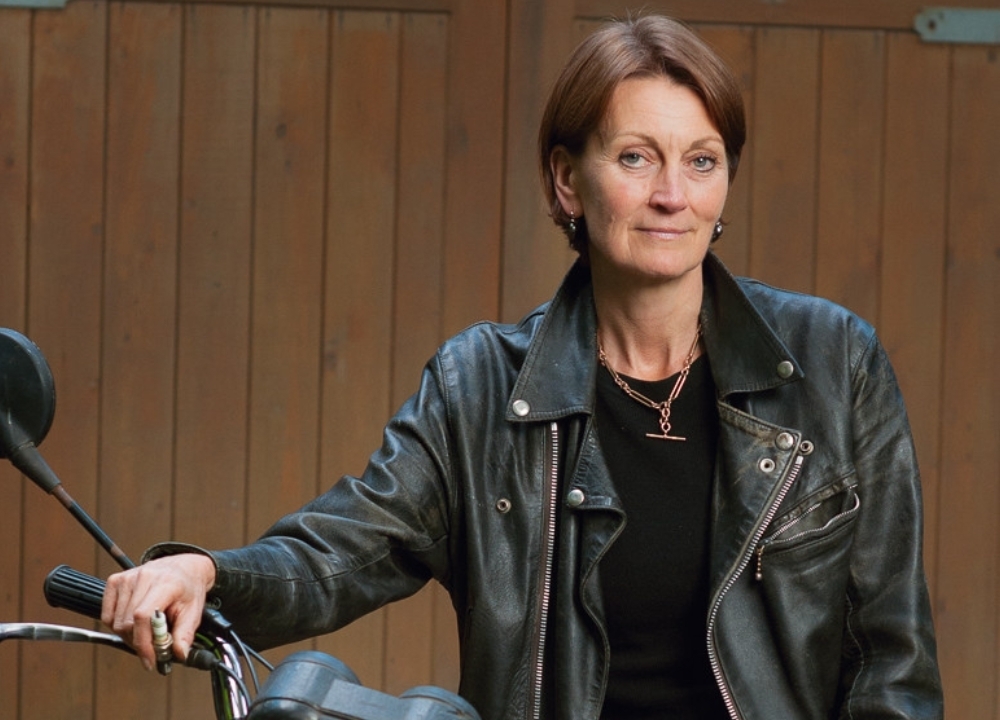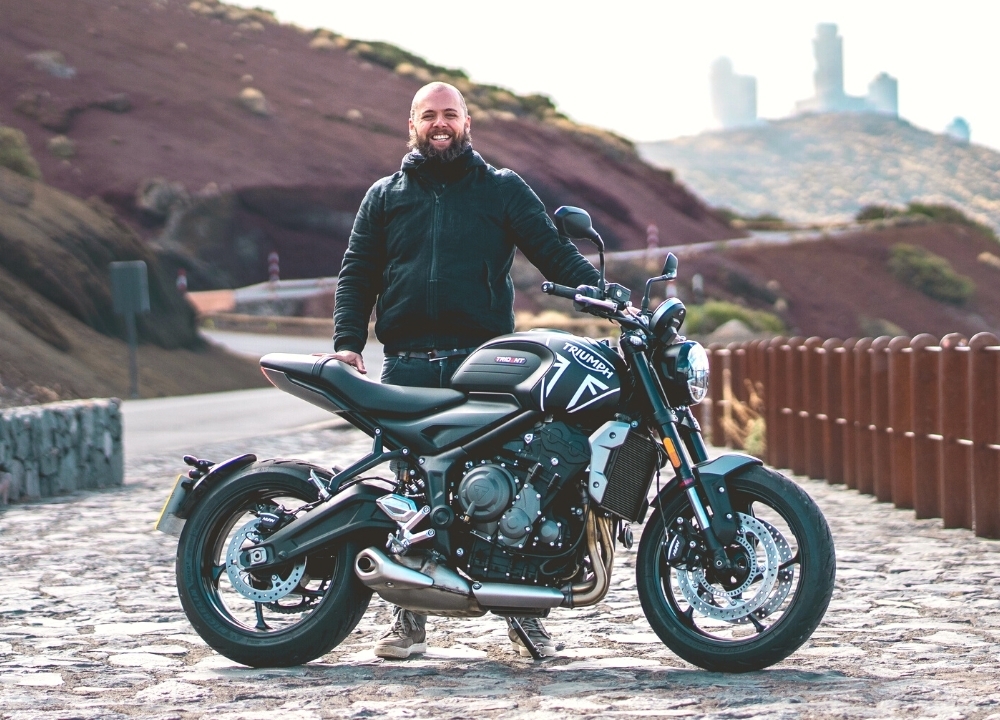 Motobob produces some of the most engaging motorcycle videos found anywhere, having amassed almost 250,000 YouTube subscribers, If you want to learn the secrets of making great bike videos, don't miss out on meeting him.
A total of 19 days and four hours: that's how long it took Nick Sanders to ride around the world. He'll reveal how he achieved this seemingly impossible feat of endurance, and what drove him to circumnavigate the globe seven times throughout the ABR Festival.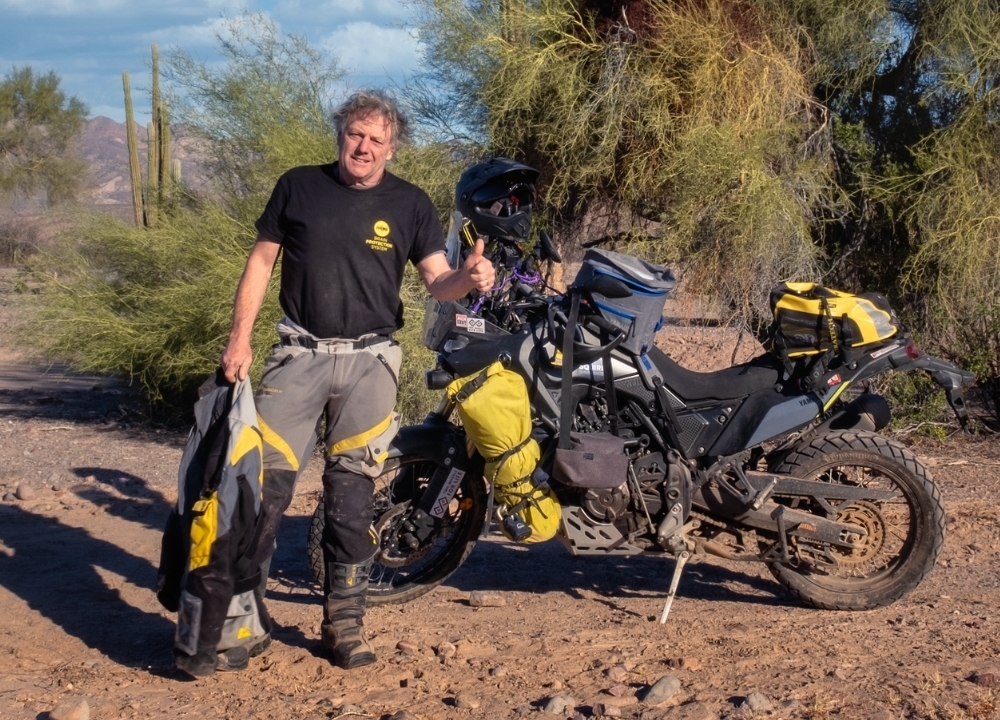 Weekend tickets are on sale now
Join us for a weekend of non-stop two-wheeled action and entertainment. That's right, you'll be able to ride the 20km Adventure Trail, and test ride the latest and greatest adventure bikes.
You can also discover the world's leading motorcycle brands in the Adventure Arena and enjoy delicious food and great beer with friends new and old, all whilst listening to an incredible line-up of live bands and speakers – all in a five-star location with posh toilets and hot showers.
Weekend tickets are on sale now for just £149. Your tickets will give you access to three days of incredible biking activities, as well as two nights of camping.