Relax and enjoy yourself during the festival, knowing we have a team of medical professionals and security personnel working around the clock to keep you and your belongings safe
Keeping you safe
Keeping you and your belongings safe is a top priority of ours.
We will have a team of friendly and experienced security personnel, qualified paramedics and fire service officers working round the clock for the duration of the festival.
Security teams will be working onsite 24 hours a day.  During the festival each van is checked at the exit to make sure all the bikes onboard are correct and accounted for.  Whilst this may slightly slow down progress, we want to make sure no one's pride and joy is mistakenly leaving site.
Should you need medical treatment, our qualified paramedics will be on hand to deal with injuries at the scene or back at our medical treatment centre.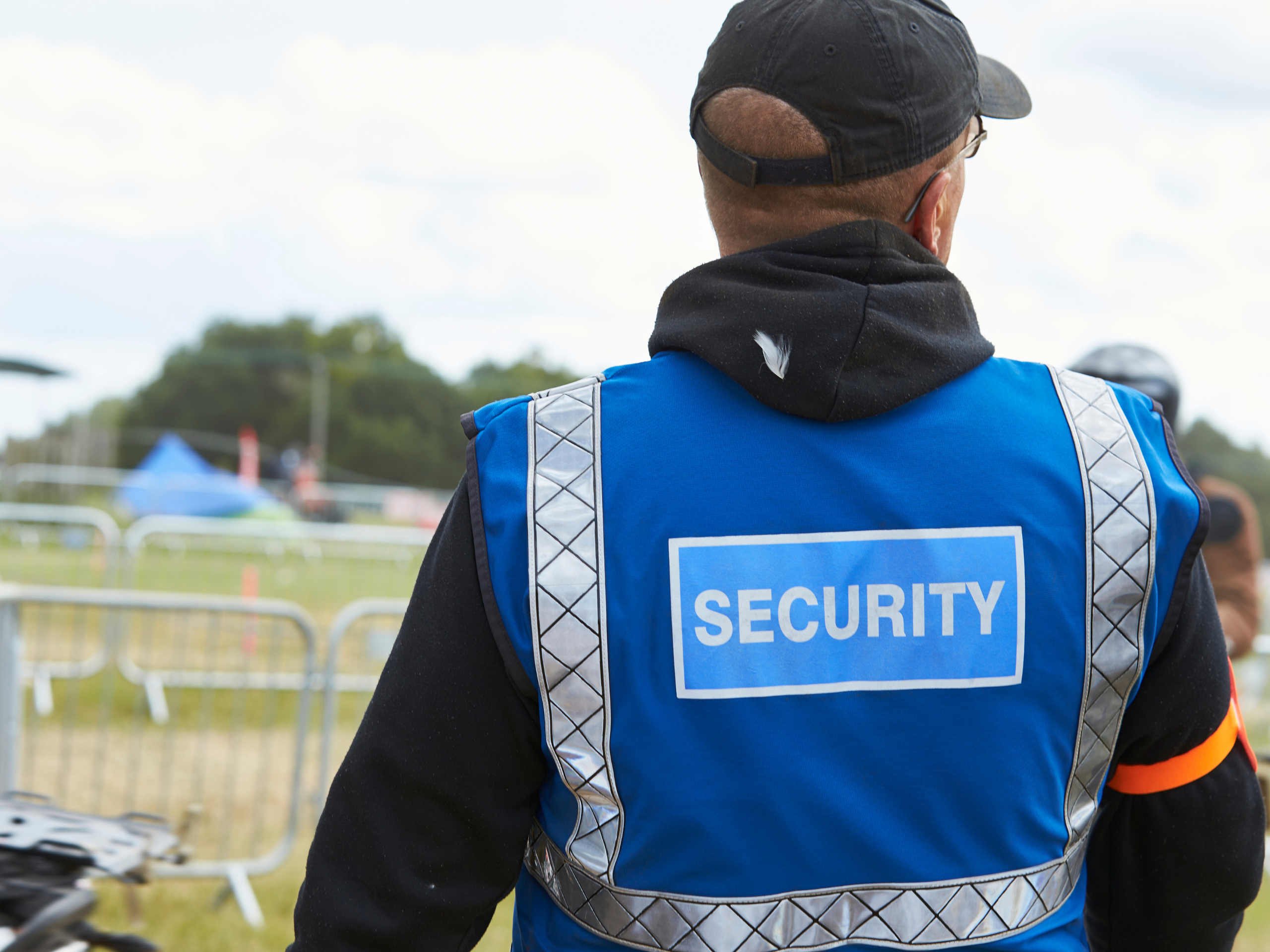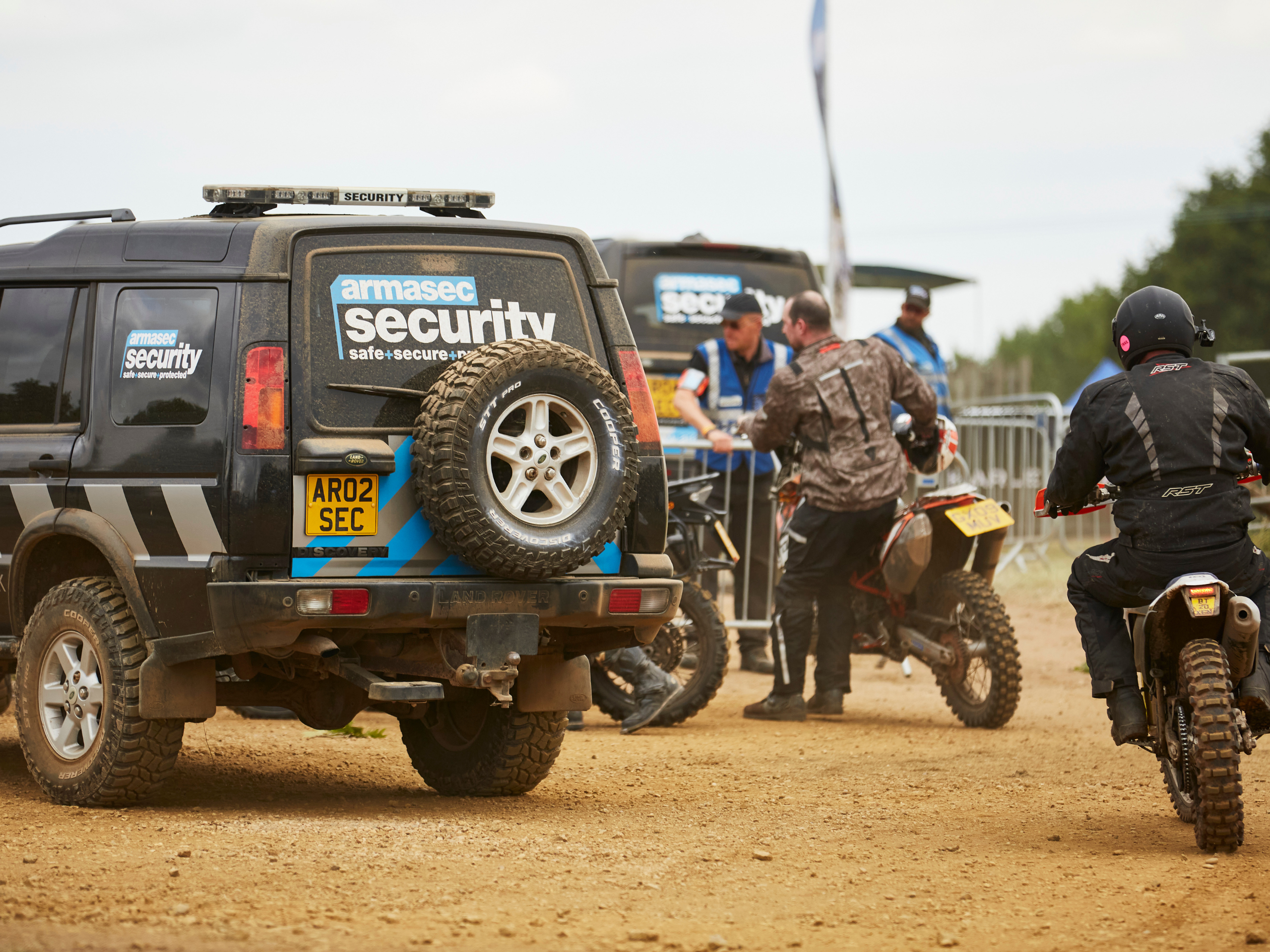 Festival Facts
We will have onsite:
– 80 x security staff, working day / night shifts
– 4 x dog teams patrolling the perimeter
– Security 4×4 Land Rovers
– Qualified paramedics and fire service officers who currently work on the front-line
– On site medical treatment centre
– Trail marshalls and recovery vehicles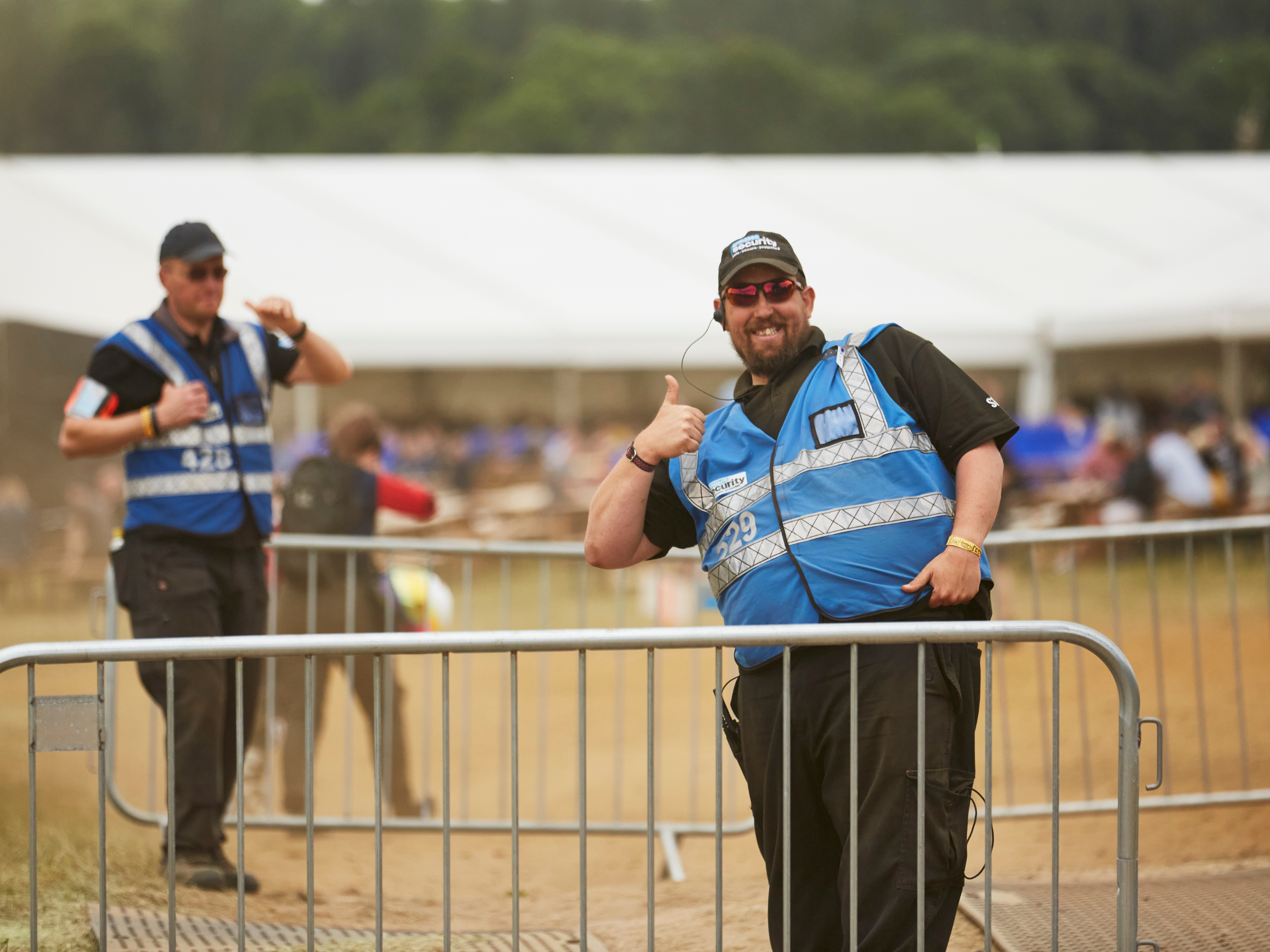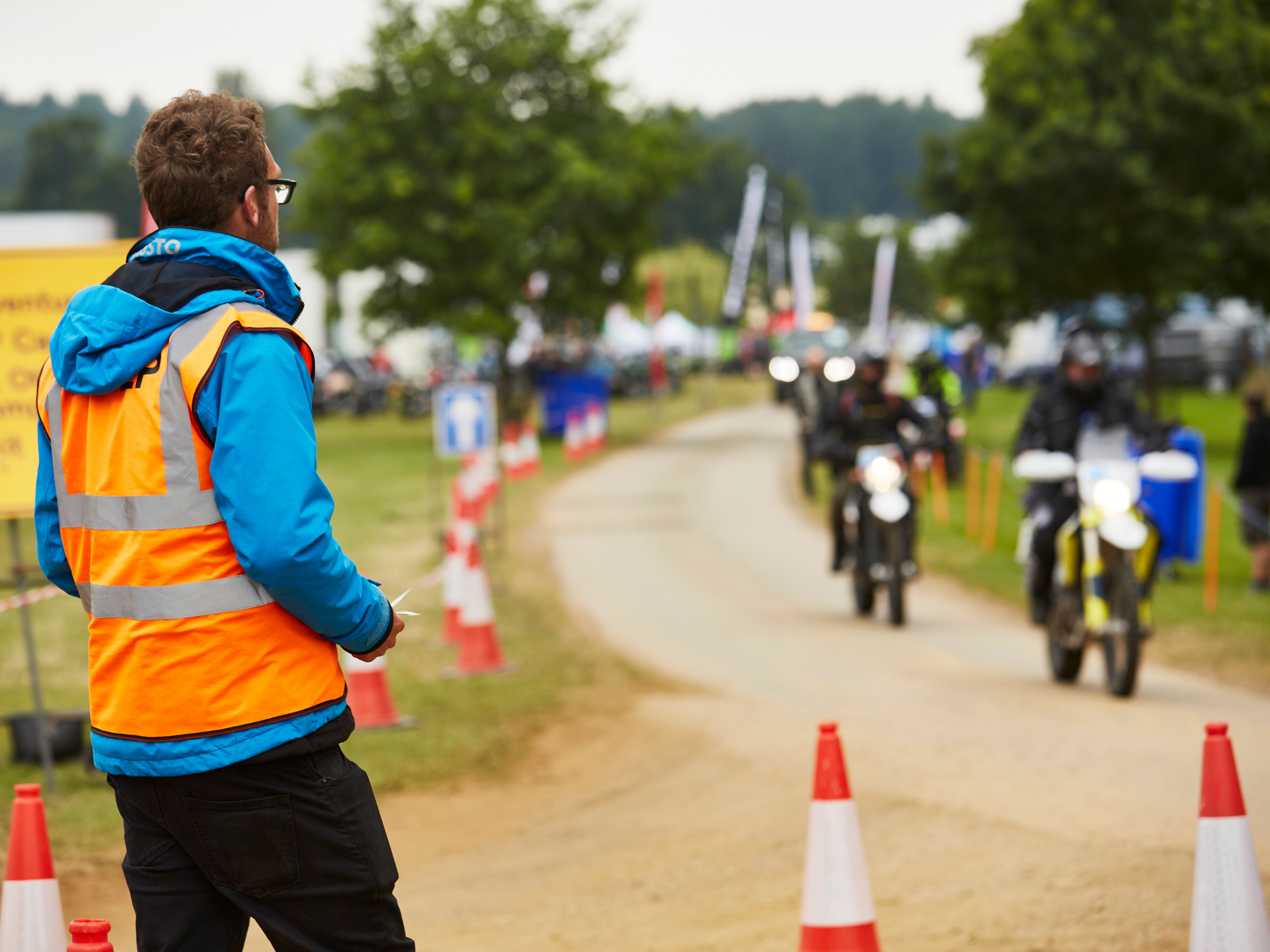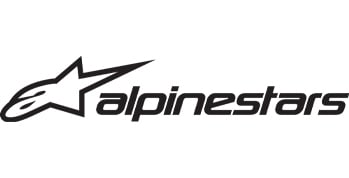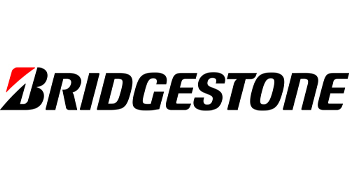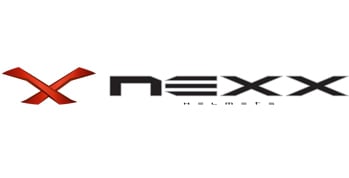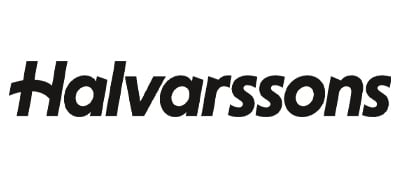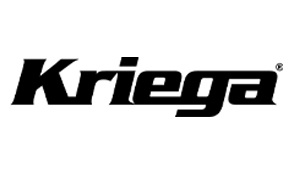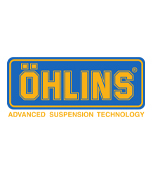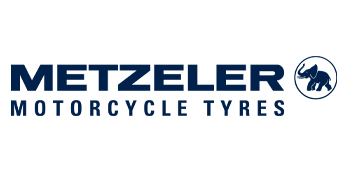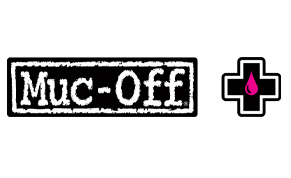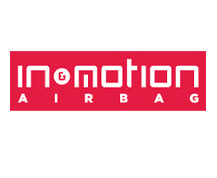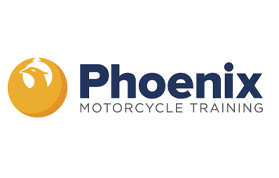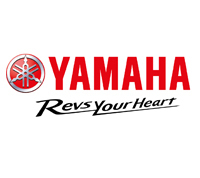 Stay up to date with the ABR Festival
Be the first to know about the latest festival news and attractions