Explore stunning trails through the heart of England on guided green lane ride outs led by experts from the Trail Riders Fellowship (TRF)

Green Lane Ride outs
Ever wanted to go greenlaning? Well here's your chance!
To help you experience the thrill of greenlaning without the hassle of having to find the legal trails in the first place, we've asked the TRF to lead group ride outs throughout the festival weekend. And boy, the area around Ragley Hall has plenty of fantastic lanes to choose from.
If you are new to greenlaning you'll be in safe hands under the expert guidance of the TRF. For the more experienced riders there will be longer ride outs on offer.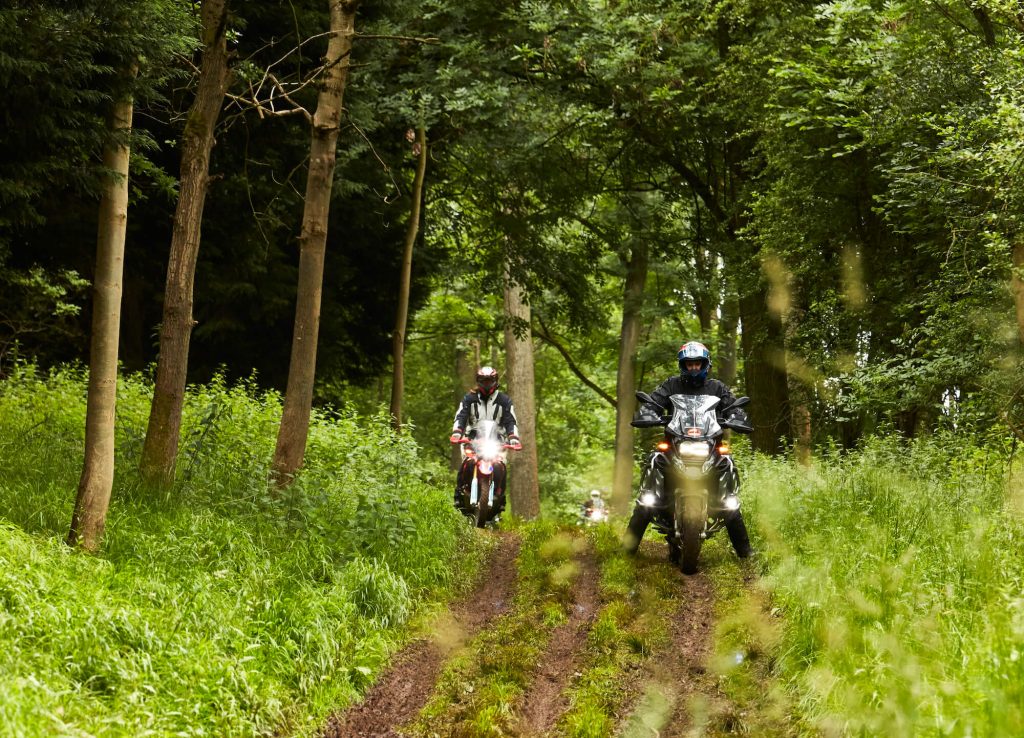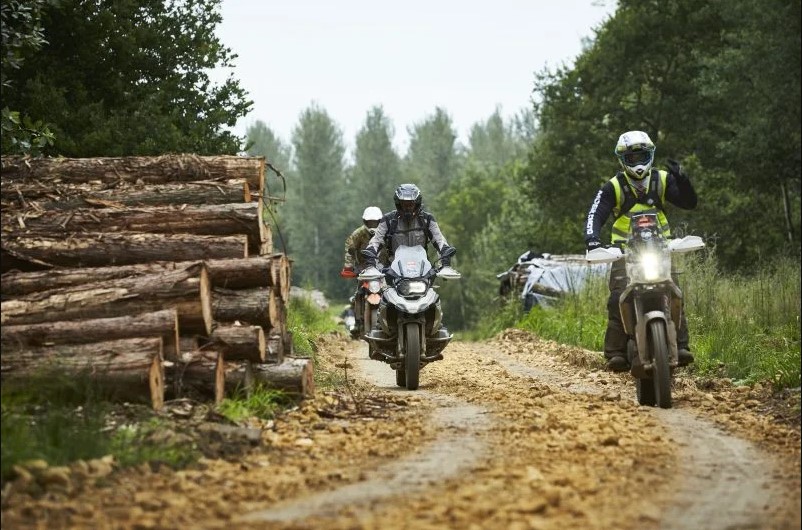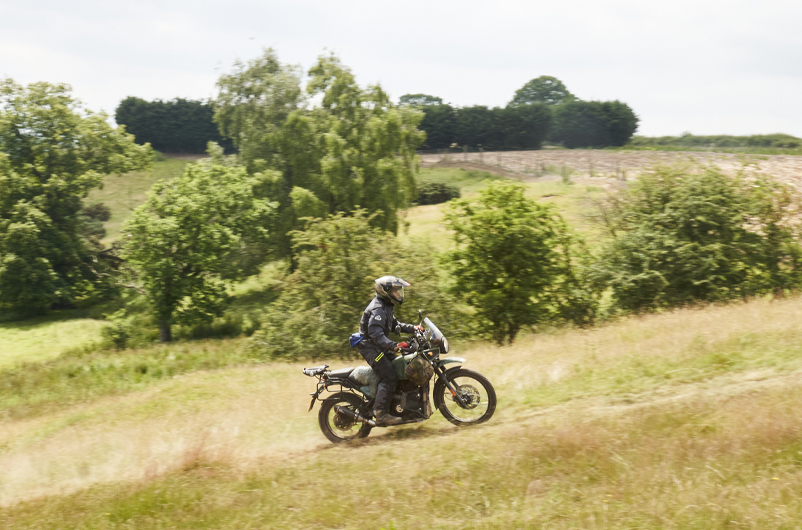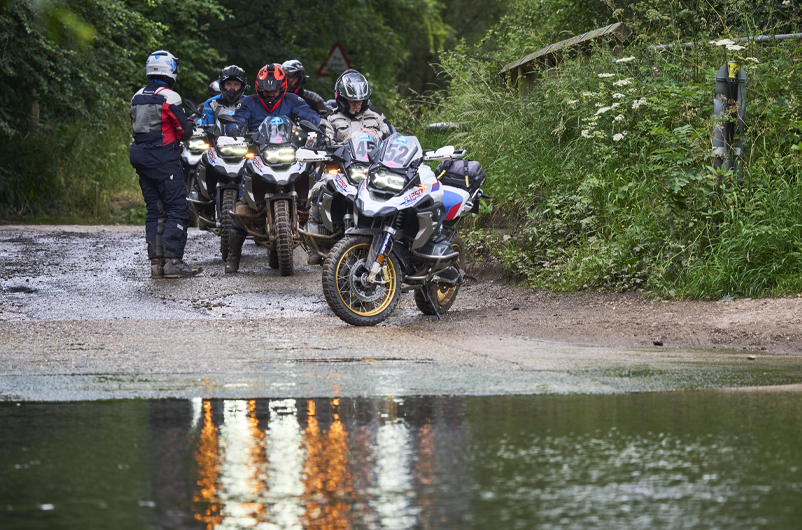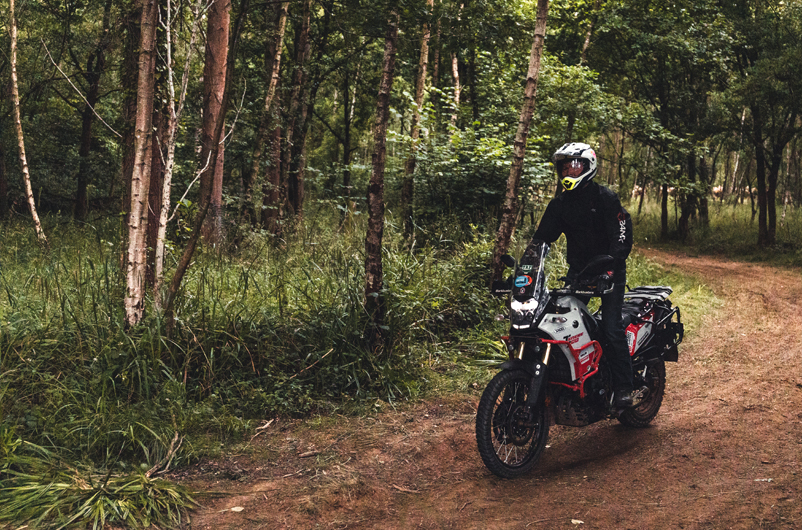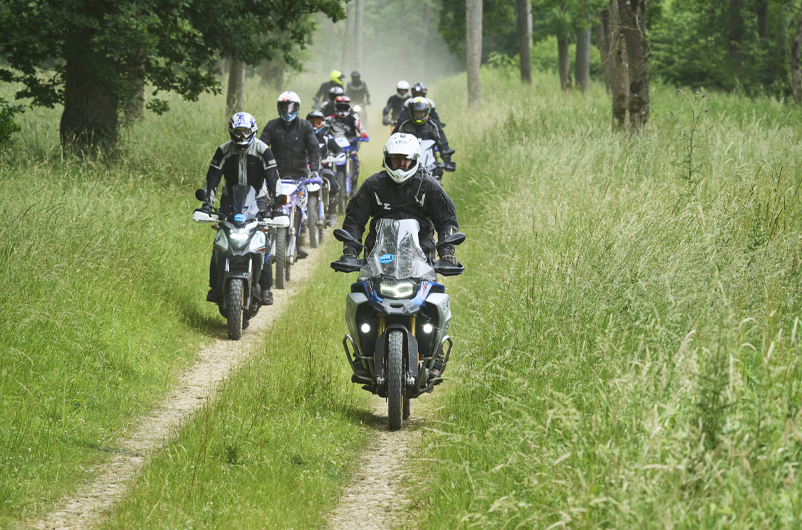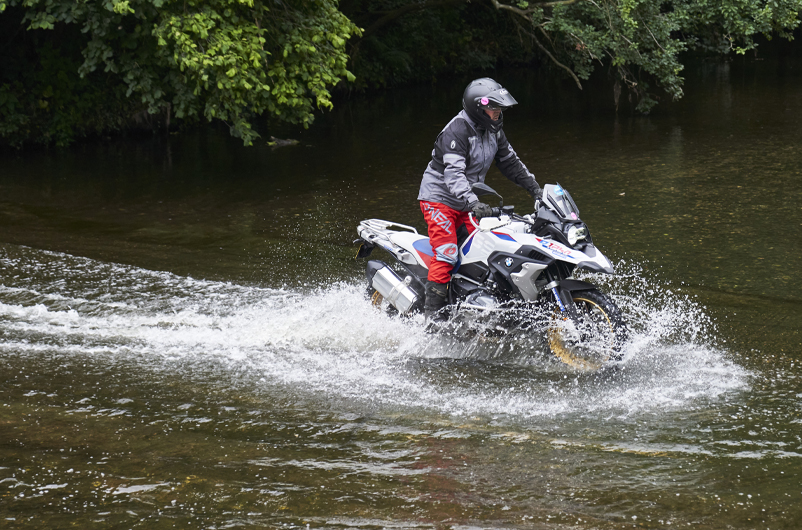 Stay up to date with the ABR Festival
Be the first to know the latest news, new attractions and ticket offers