Calling all adventure bike riders! On the weekend of the 24-26 June 2022, we're turning the stunning grounds of the Ragley Hall Estate in Warwickshire into an adventure riding paradise, and you're invited!
Join thousands of like-minded riders for three days of non-stop biking action. Whether you're looking to improve your riding, get inspired for your next adventure, or simply want to explore the latest bikes and gear; you won't want to miss the 2022 Adventure Bike Rider Festival.
Be part of somehing special and come together with a great bunch of people with a common interest; a love of two wheels.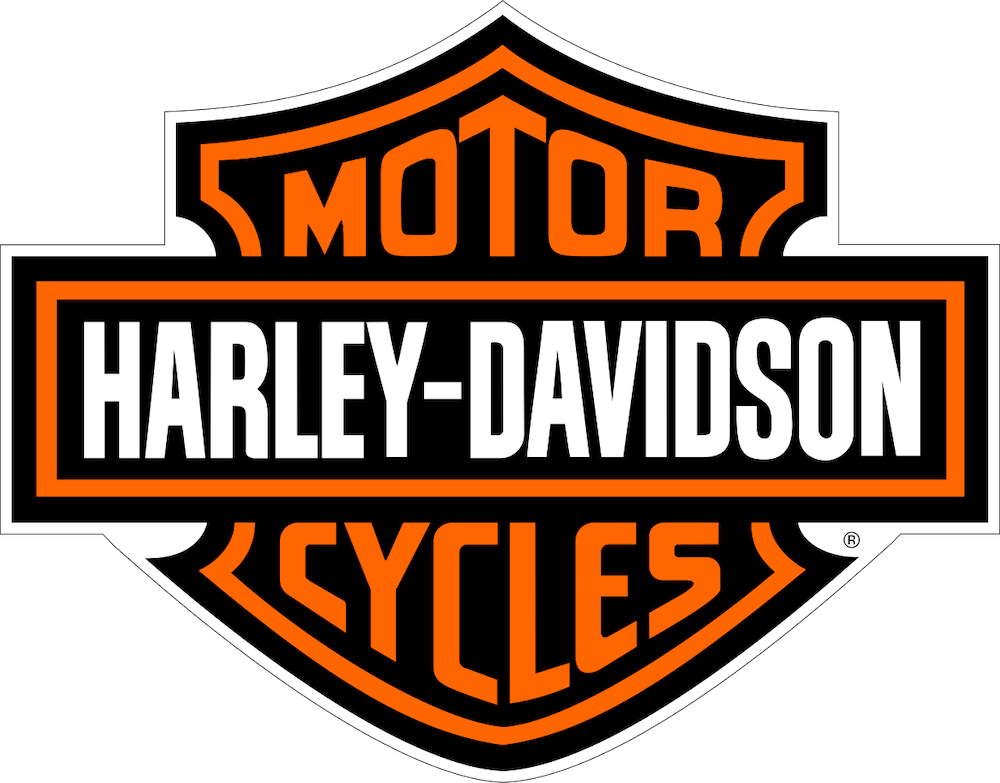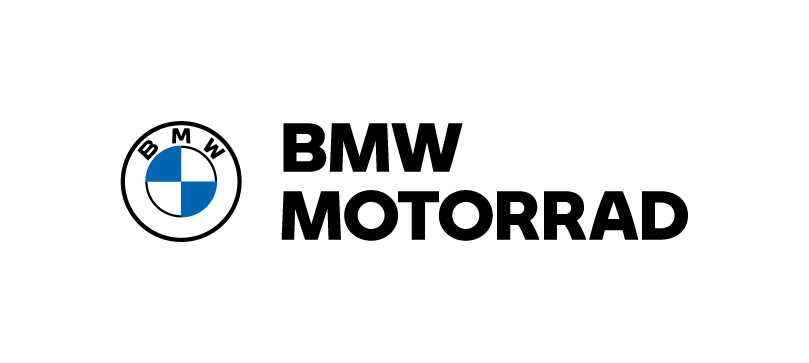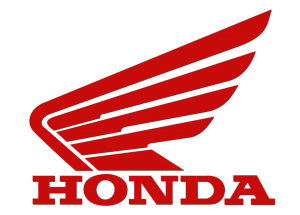 As riders ourselves, we wanted to host a festival that we would want to go to. An event which all are welcome and the only requirement is that you have a great time.  With that in mind, we developed three pillars of the ABR Festival.
A Grade-A Location
The Ragley Hall Estate is a premium, grade-A venue. Somewhere we can all be proud to call home for the weekend.
First-class Facilities
Top quality toilets and showering facilities. The toilets are regularly attended and cleaned, and our showers are always hot
Reasonable Prices
They'll always be a pint of good beer on offer for a sensible price.
Stay up to date with the ABR Festival
Subscribe to our mailing list, and get all the latest updates and offers.