Keep your bike looking in tip-top condition, with a little help from our friends at Muc-Off

Getting your motorcycle dirty is unavoidable for us adventure bikers, whether it's splattered with mud from the trails, or covered with road grime from a weekend ride.
This is where Muc-Off comes in with its iconic pink Nano Tech Cleaner, and selection of care products designed to keep your pride and joy in tiptop condition, as well as your bicycle, car, and 4×4. We're also big fans of Muc Off's motorcycle-friendly pressure washer here at ABR, which we use on all our long-term review bikes. You can see it in action at the festival for yourself at the Muc-Off Bike Wash.
Make use of the Muc-Off bike wash all weekend, and the best part is – it's free of charge.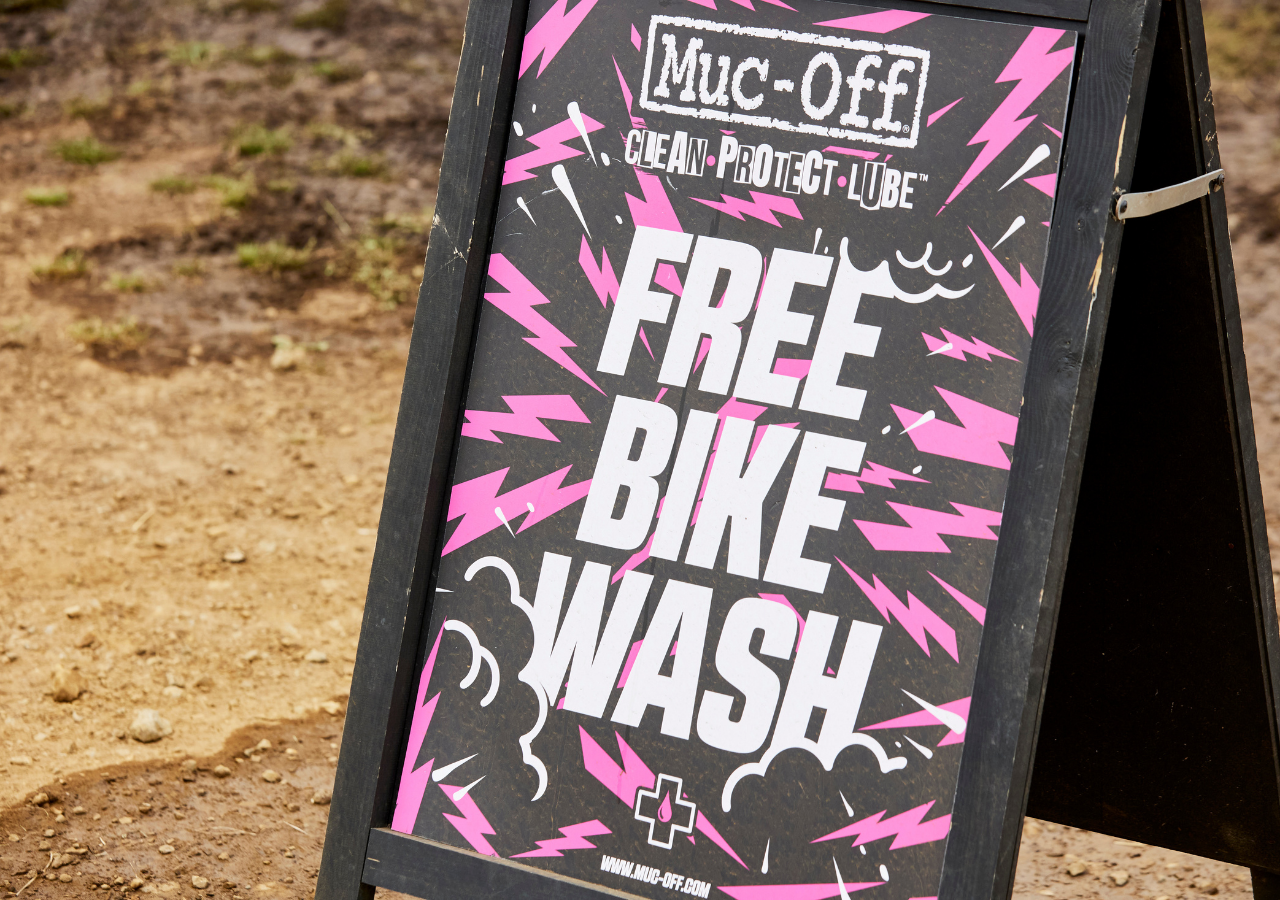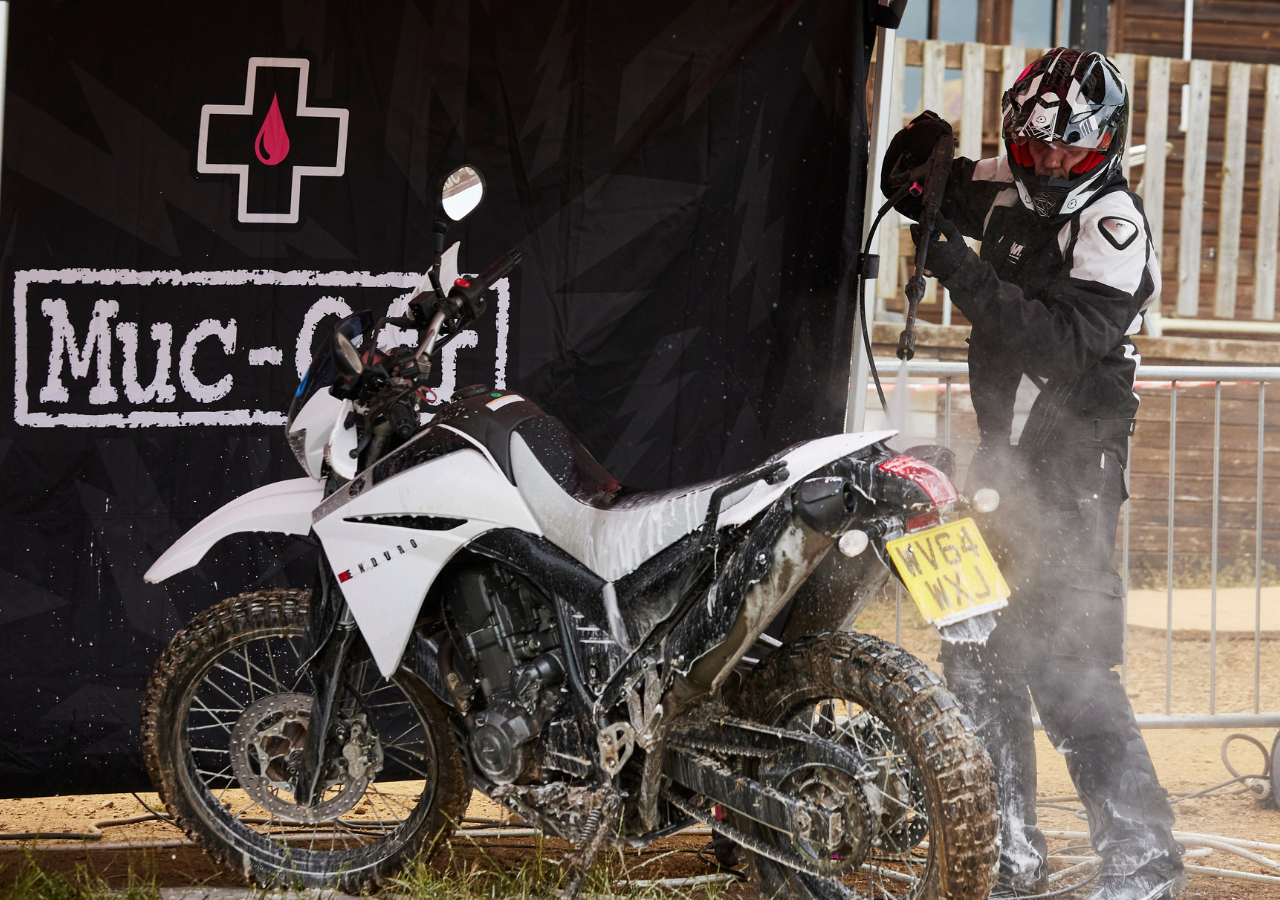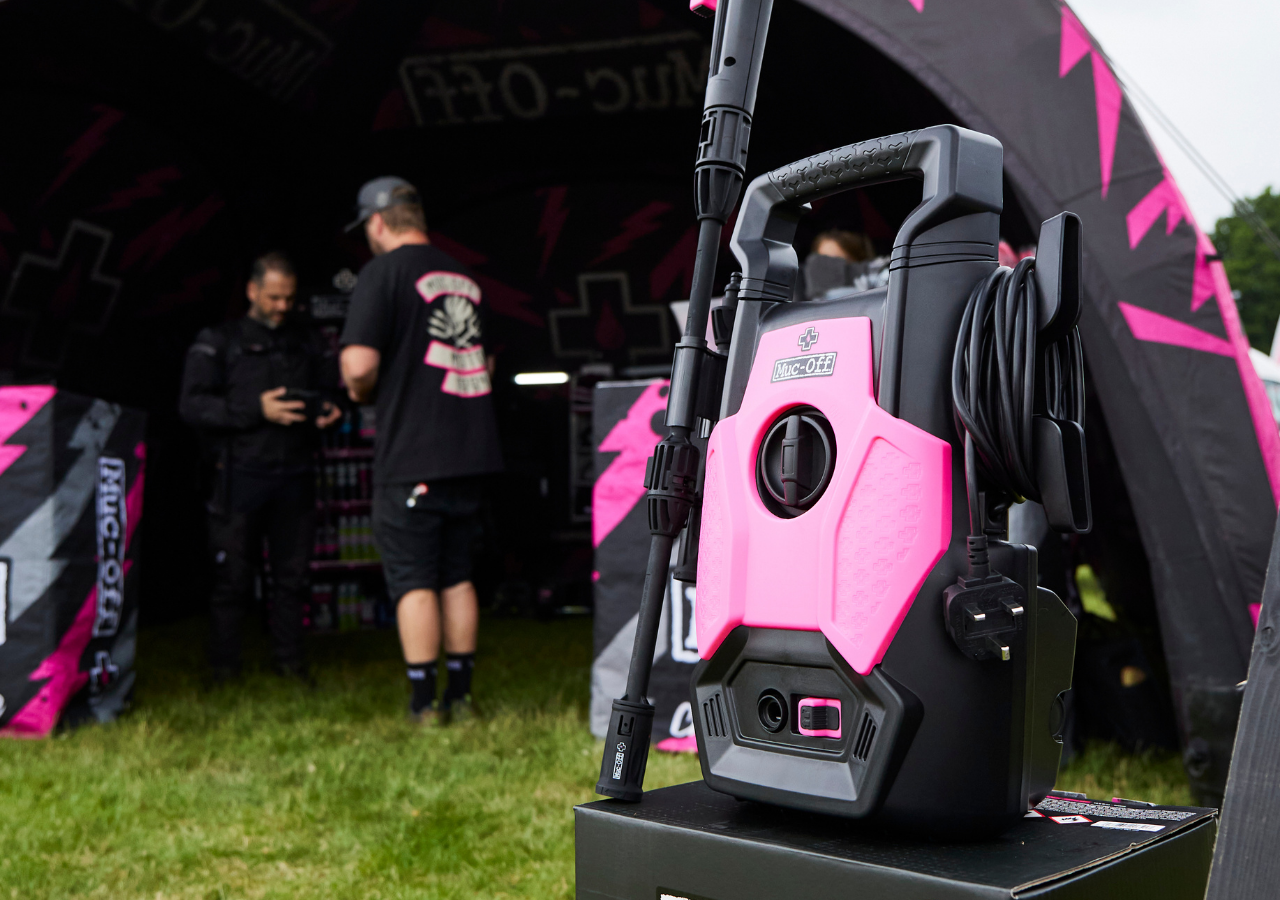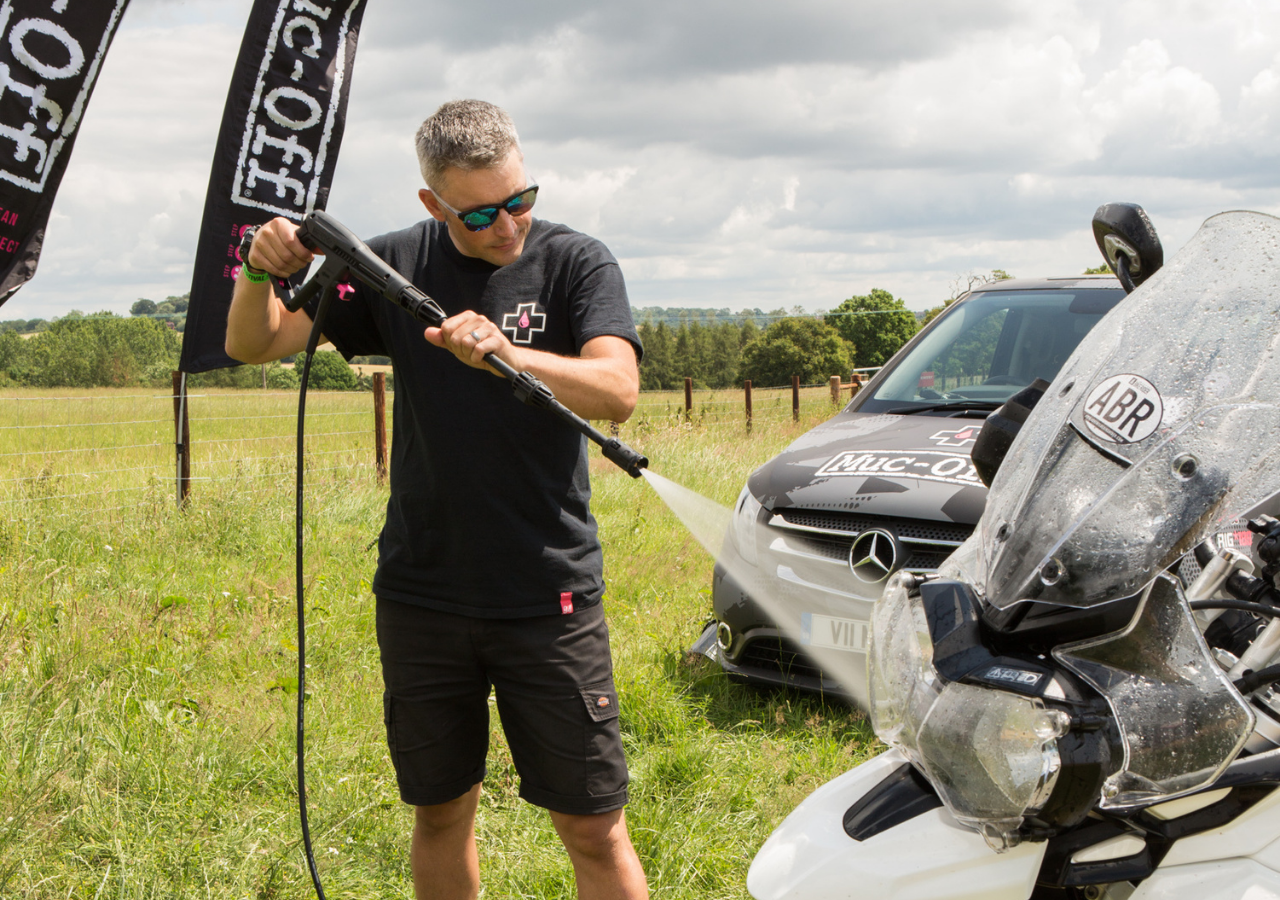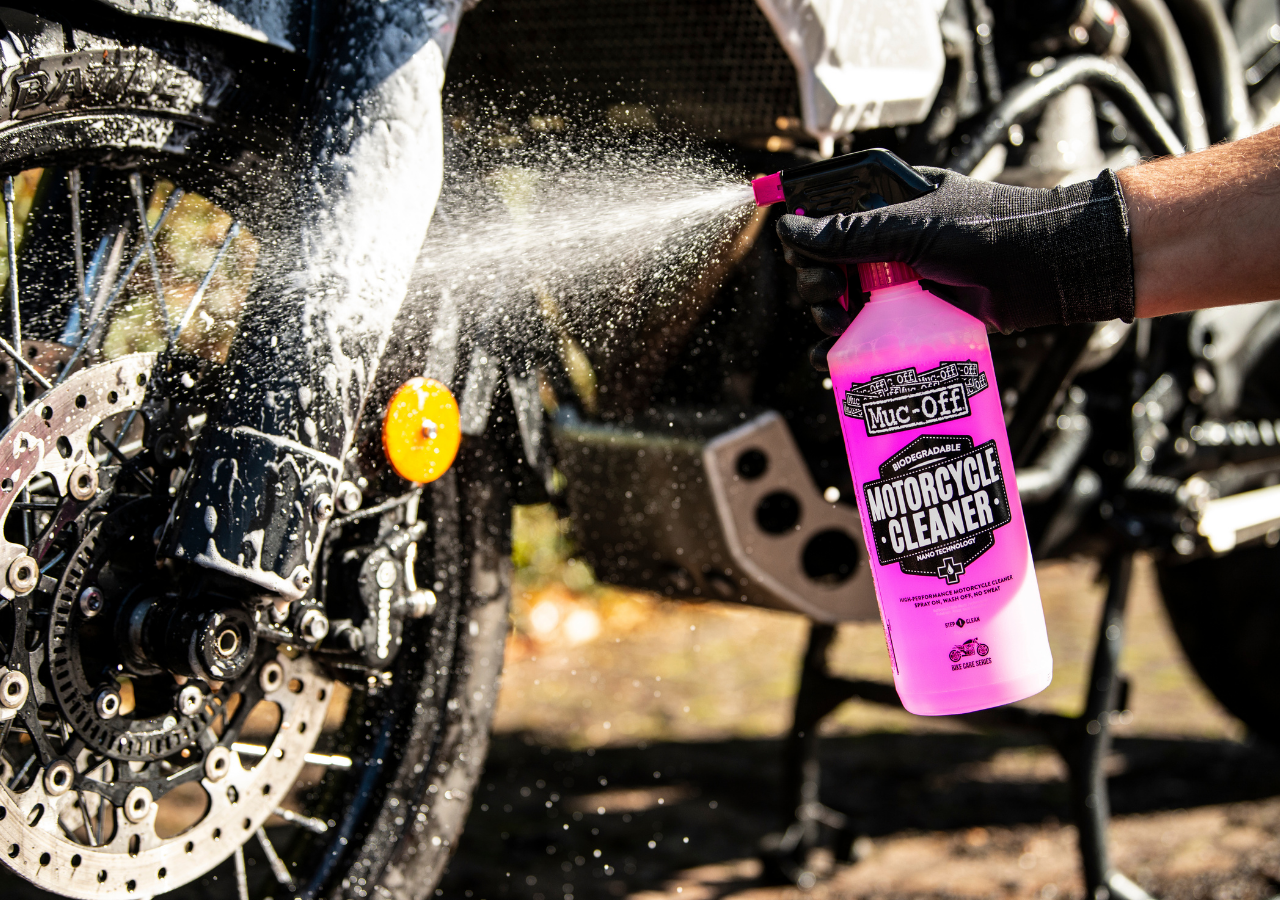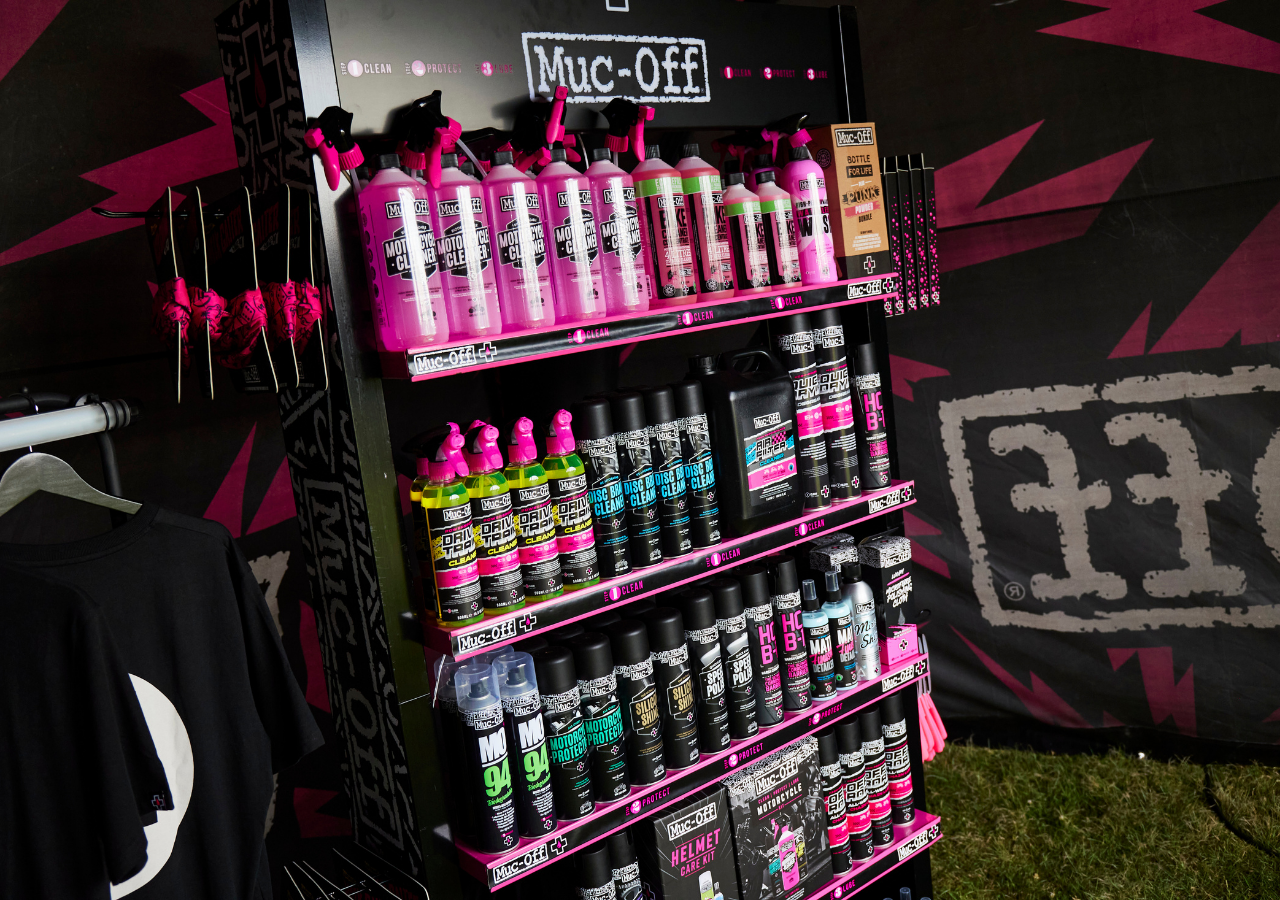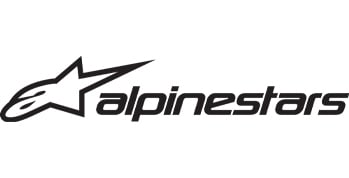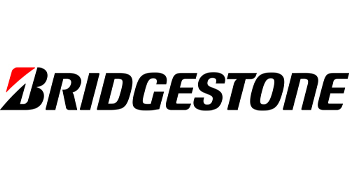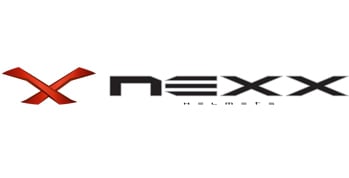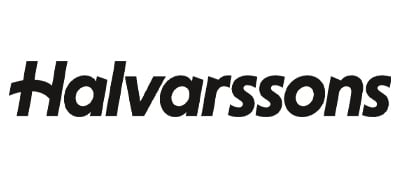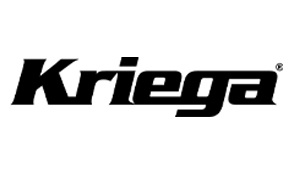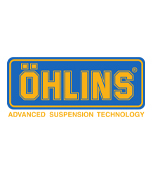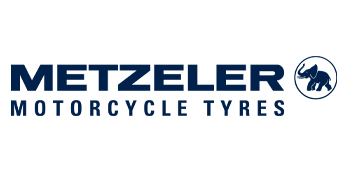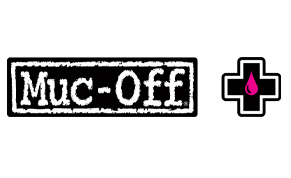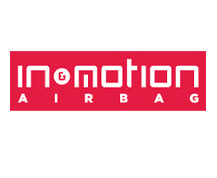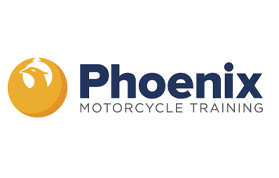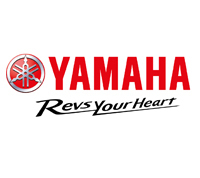 Stay up to date with the ABR Festival
Be the first to know about the latest festival news and attractions