There aren't many places in the UK where you can ride 20km of continuous off-road trails, but at the Adventure Bike Rider Festival you can. Whether you're an off-road veteran or are curious about simply giving it a go, there's no better place for you to be than at the ABR Festival.
The Adventure Trail winds its way for 20km through the magnificent grounds of the Ragley Hall Estate, and we've designed it specifically with you in mind. That means it's big bike-friendly and there are sections appropriate for all riding levels, from beginner to advanced.
Please be aware: ABR events are non competitive and leisure riding only. Only road legal bikes and riders will be allowed on the Trail and speed limits apply.

ride 20km of purpose-built big bike-friendly trails
The carefully crafted route snakes its way over vast, open grassland, through tight wooded sections, and there's even a series of craters for you to play in. While there will be the occasional road crossing, the Adventure Trail is the perfect way to experience off-road riding on your big adventure bike in a friendly, non-competitive environment.
If you don't fancy tackling the whole 20km, there will be shorter options as well. And, because the emphasis is firmly on having fun and experiencing the joys of adventure biking, there will be strictly no racing and a 25mph speed limit in place. To ride the AX41 Adventure Trail, make sure you add a 'Trail Access Pass' to your checkout when you get to the 'buy tickets' page.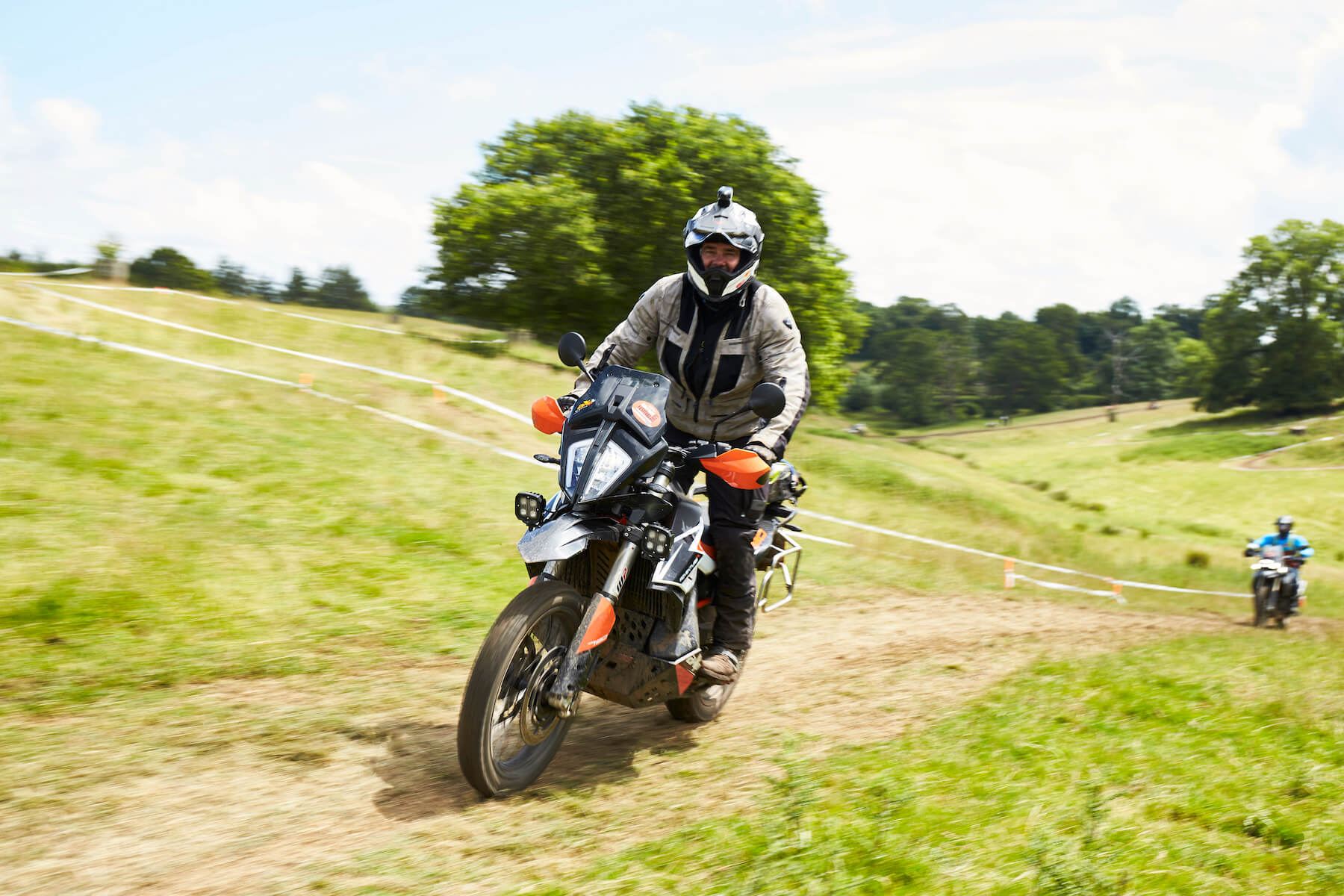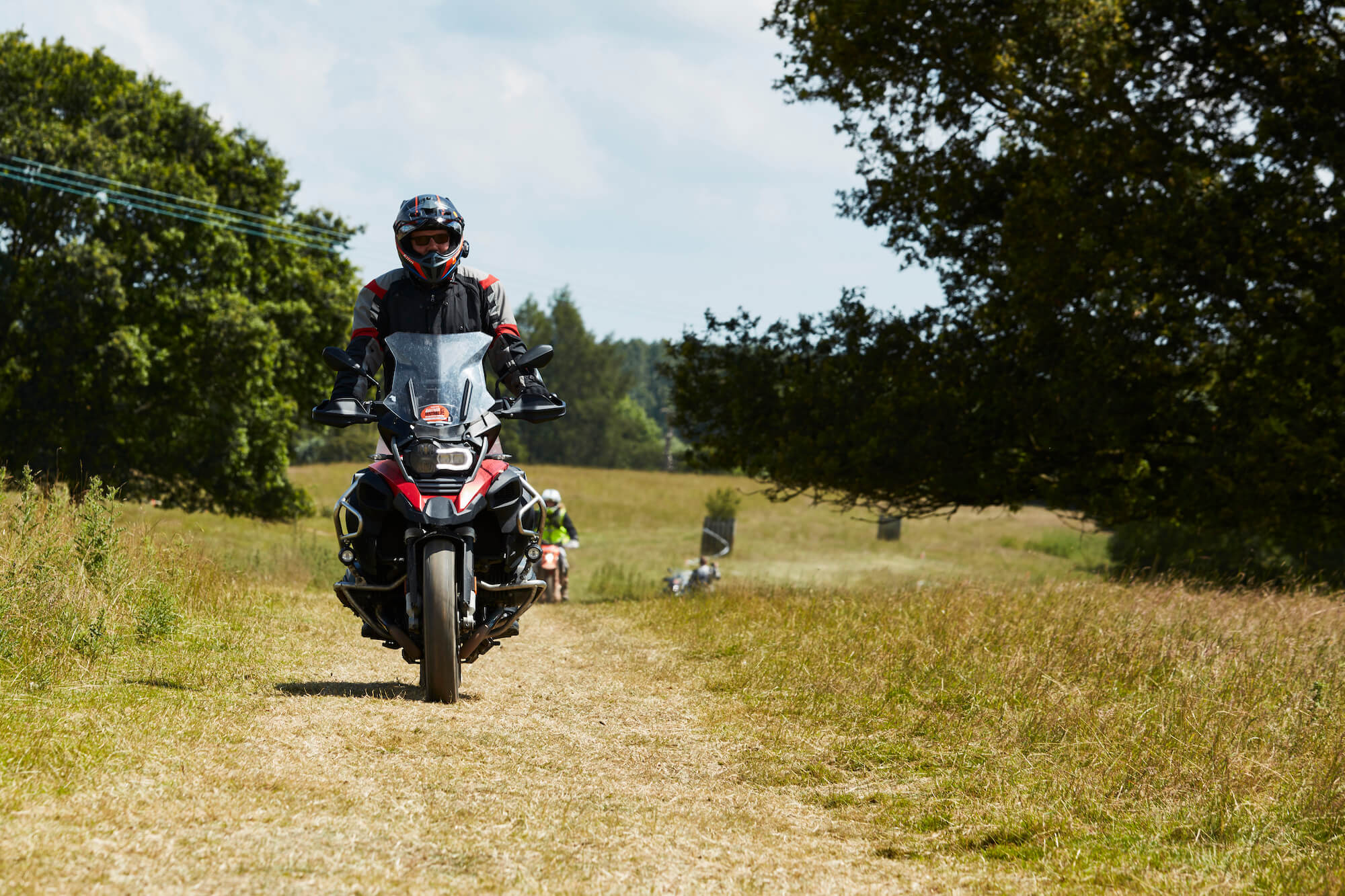 the beginner's loop
If you're a complete beginner to riding off road or you'd like somewhere to build your confidence before riding the main trail, the the Beginner's loop is for you.
Think of it like a green slope at a ski resort; there are no egos, it's easy to ride, and it's a place where you can take your time and get a taste for riding in the dirt.
The gentle trail will take you on a short loop over grass and besides woodland and will be open exclusively to big adventure bikes of 650cc and above. Access to the Beginner's Loop is included in a 'Trail Access Pass' ticket.
See more of the ax41 adventure trail
With the Adventure Trail offering 20km of purpose-built off-road riding at the ABR Festival, it's no surprise that it's one of the biggest attractions at the event. In this video, Chief Marshal of the course, Craig Niven, explains what it's all about, how it's been designed, and why you'll love it when you come to the ABR Festival 2022.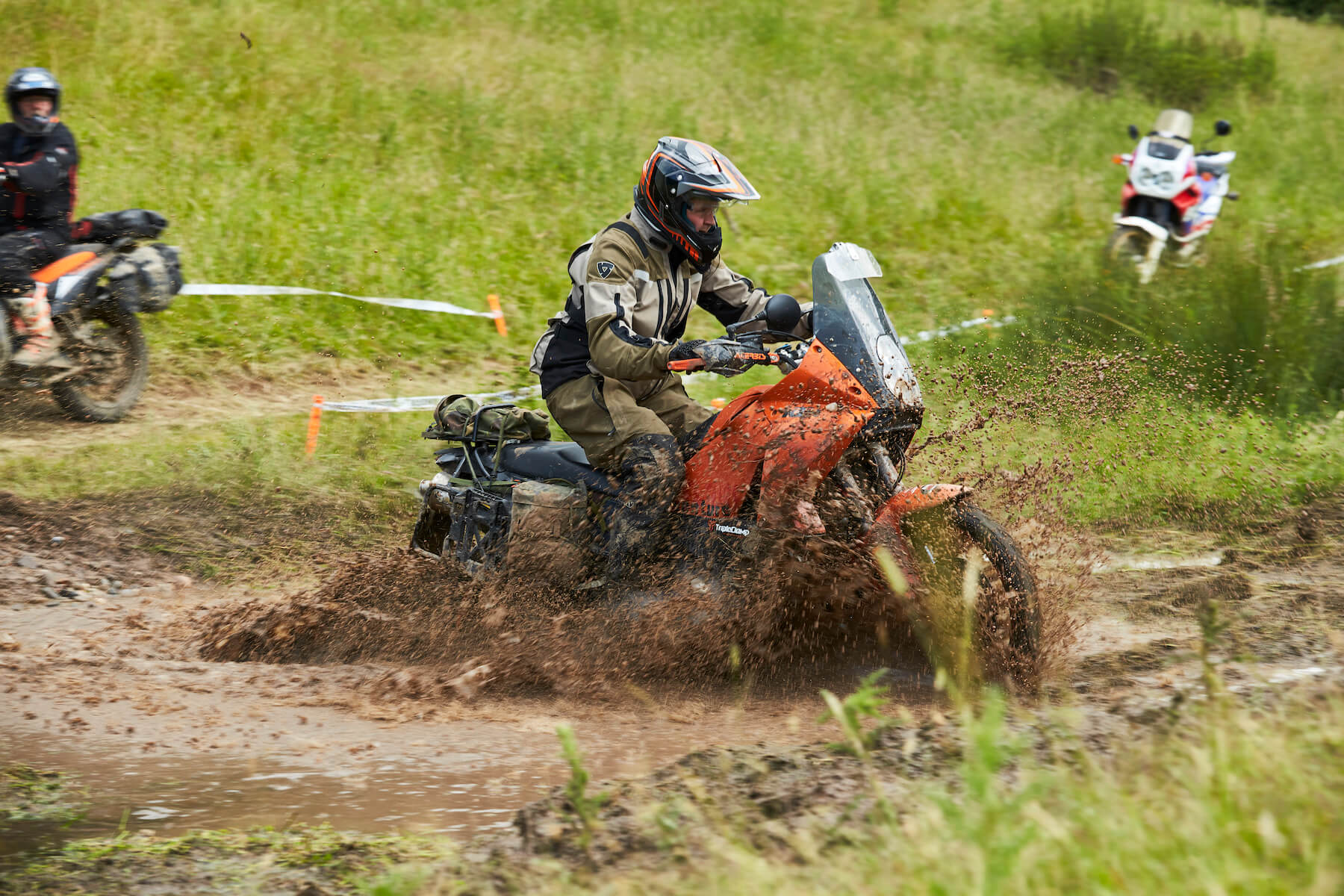 the adventure park
If you fancy tackling a tougher riding challenge, then you'll want to get yourself over to the Adventure Park. Here, you'll find a series of climbs, descents, water crossings, and more technical terrain that will put your slow-speed manoeuvring skills to the test. Access to the Adventure Park is included with Trail Access tickets.
get the right tyres to tackle the ax41 adventure trail
Making sure you have the right tyres to tackle the AX41 Adventure Trail is crucial to making the most of your experience. In the right conditions (dry), the route is rideable on all tyres. If it rains, then road-based rubber will lead to a slippery ride.
With this in mind, a tyre with an off-road focus is a good choice and we're very happy to recommend the Bridgestone Battlax Adventurecross AX41. Aside from sponsoring the trail, the AX41 is a fantastic 50/50 (on/off-road) tyre that's designed specifically for adventure bikes.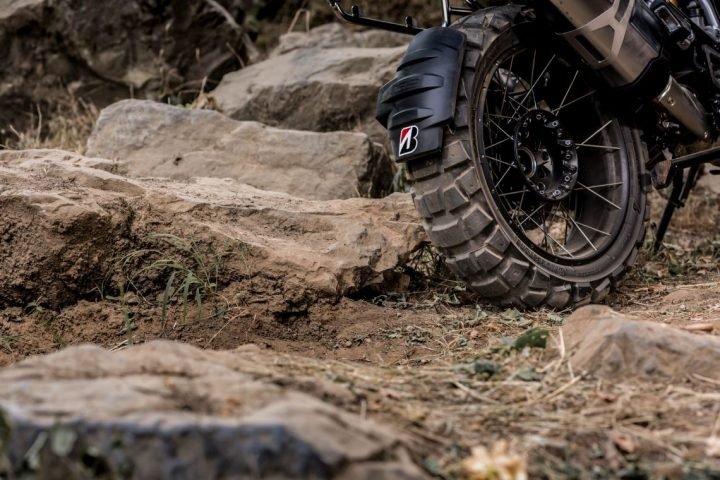 Stay up to date with the ABR Festival
Be the first to know the latest news, new attractions and ticket offers