The bustling hub of the festival is the ABR Adventure Arena which will be packed full of activities and entertainment every day and night. It's where you'll find the Main Music Stage, the Main Speakers Stage, the Campfire Stage, and the Masterclass tent.
Alongside these attractions, the Adventure Arena is where you can relax and have a beer, sample delicious grub from the street food market, listen to live music and unwind with friends around the fire pit.
Here are some of the activities you can enjoy in the Adventure Arena.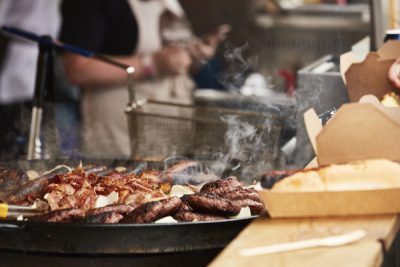 Street Food Market
A weekend of adventure biking action is certain to work up an appetite. Whether you fancy a Mexican burrito or a woodfired pizza, a classic burger or a proper English fish and chips, you'll find all this and more served up throughout the day.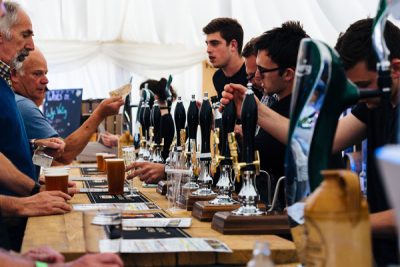 Refreshing drinks
Nothing beats relaxing with a cold drink after a long day in the saddle. Our bar angels will be on hand to keep the drinks flowing and the good times coming! We'll be bringing you real ale and cider, fine wines, prosecco, gin and cocktails – we'll have it all.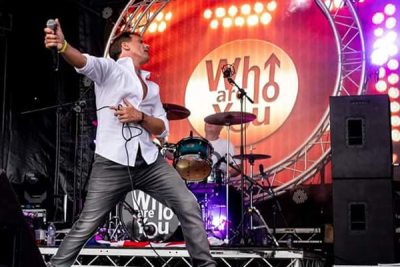 Live Music
The ABR Festival is a celebration of adventure biking, and it wouldn't be a party without music. So we've lined up a selection of brilliant bands to soundtrack your festival.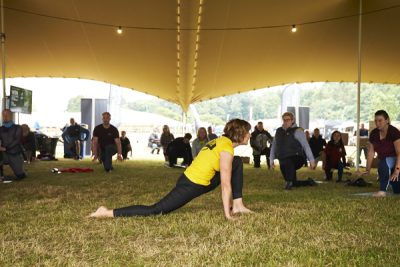 yoga sessions
Boost your physical and mental wellbeing with some gentle and relaxing exercise. Join Yoga Sports Coach Kate Harrington for early morning yoga sessions on both Saturday and Sunday. The sessions will have post-ride stiffness in mind, focusing on strength, flexibility and breathing.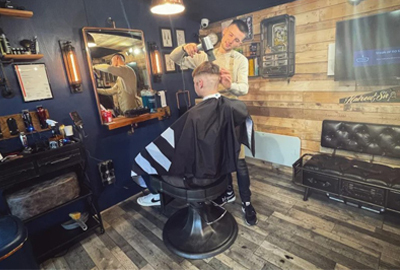 Barbers
Our partners over at 'The Wilmcote Barber Club' will be in attendance at this year's ABR Festival, offering visitors £10 haircuts, beard trims, and shaves throughout the weekend.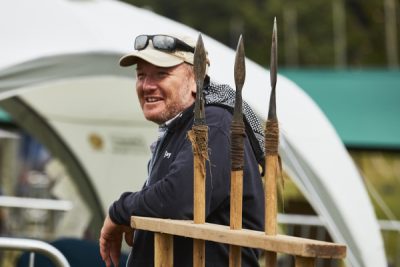 Axe and spear throwing
Come and discover your inner Viking at Canoe Cornwall's Axe and spear throwing stall. Once tried, you simply won't be able to resist another go, as the axe thuds into the bail.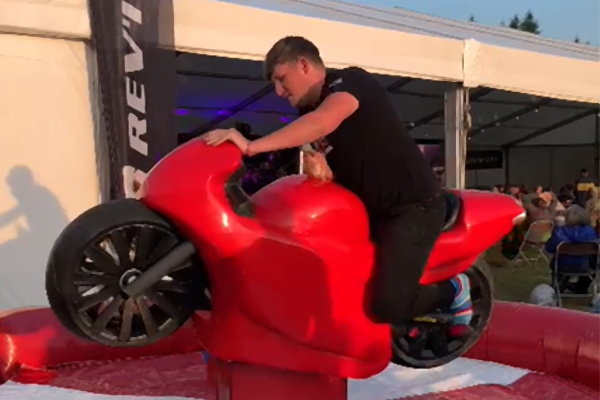 Rodeo
Test your balance and grip on the rodeo as the bike shifts from side to side, in an effort to throw you out of the saddle. There will be some fantastic prizes up for grabs for the riders who cling on the longest, so come along and give it try for free. 
Stay up to date with the ABR Festival
Be the first to know the latest news, new attractions and ticket offers